48
Tuesday 28th November 2017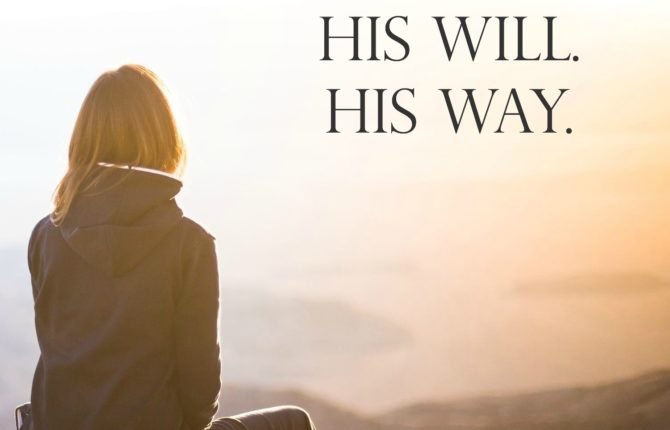 A few months ago, I stood at a podium, looking out on an audience of Christian writers and bloggers. While speaking, I could see such eagerness in the women — wide eyes, pens poised, leaning forward. My view of the audience left me on the verge of tears. Why? Because I had been in their ...
Read More
37
Monday 20th May 2013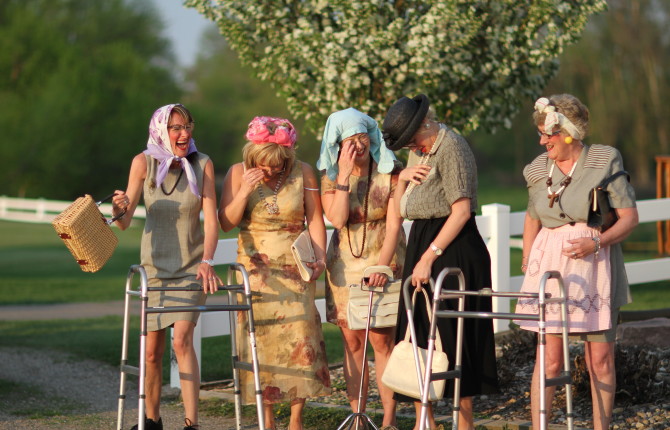 When I'm an old woman, I really shall wear purple. But I won't actually wait until I'm old to wear it. And when I'm an old woman, I shall not really know that I'm old. But I shall think myself quite young. And I'll cry easily at the Hallmark card stand, and ...
Read More
4
Monday 27th August 2012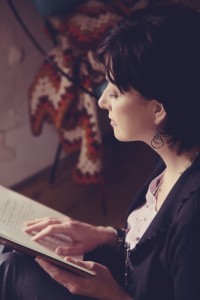 When did you know you were a writer? Who inspires you? What do you say to someone who dreams of having a book published? I'm answering those questions today over at the writing home of Michele-Lyn, of A Life Surrendered. Michele-Lyn is a beautiful woman leaning into Jesus with all of her ...
Read More
41
Monday 23rd July 2012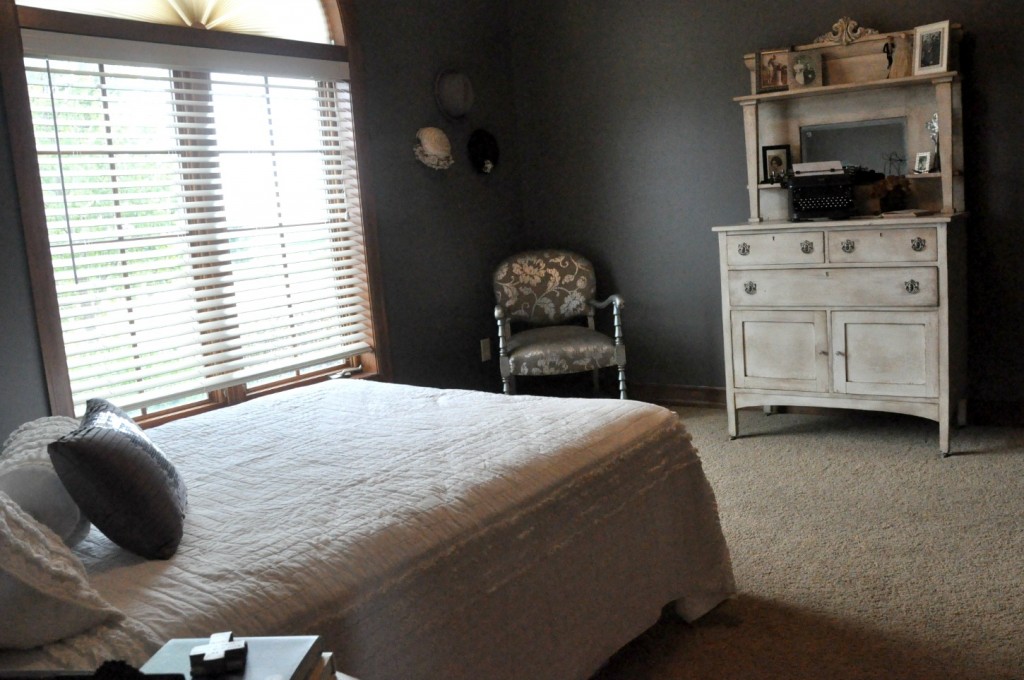 I stood in the doorway of my family's new guest-room this morning, and I thought about you, friend. Real friends open doors for each other. And that's precisely what we've done, you and I. We've opened doors. I've invited you into this home, this life. And ...
Read More
31
Friday 7th January 2011
I remember gazing in the dressing-room mirror of the J.C. Penneys while Mom shoved argyle vests and corduroy pants through the crack in the curtain. I slipped on cable-knit sweaters and stirrup pants, and Mom asked if I was ever coming out of there. "Not yet, Mom," I told her. ...
Read More
21
Friday 6th November 2009
I've never understood religion that tied salvation to doing the right things, performing the right rituals, acting the right way. For me, it's been the reverse. Because I'm a mess. I'd never make it under that sort of religious yoke. As I grow in faith, I've become ...
Read More
8
Thursday 27th August 2009
Friends, Can you help me? I'm having trouble with Blogger. In my FeedBurner feed, email subscribers are not able to email me when they click on "Email The Author." Their replies are going to noreply@blogger.com instead. Any advice is greatly appreciated. A shout-out to Mama ...
Read More
16
Tuesday 28th July 2009
Pull up a chair, friend. Gather 'round this table, where guests "get down" to Truth. I realized this morning that this week marks my one-year blogging anniversary. This table has never been empty, for a place has always been set here for Jesus. But there were times when it was ...
Read More
9
Saturday 13th June 2009
Yes, that's me on the far left, featured as George Washington. (I'll explain that in a minute.) But first things first: I'm a sucker for a road trip. Next week, our family is headed to the Northwoods of Minnesota. Next month, we're going to Colorado. And in September, ...
Read More
3
Sunday 7th June 2009
We live 20 miles apart. But it took the World Wide Web to bring us together. Here we are: "Getting Down With Jesus" and "Choosing Joy." (Carol, of Choose Joy, painted the backdrop for our Vacation Bible School program — Crocodile Dock — and came by last week ...
Read More