22
Tuesday 30th January 2018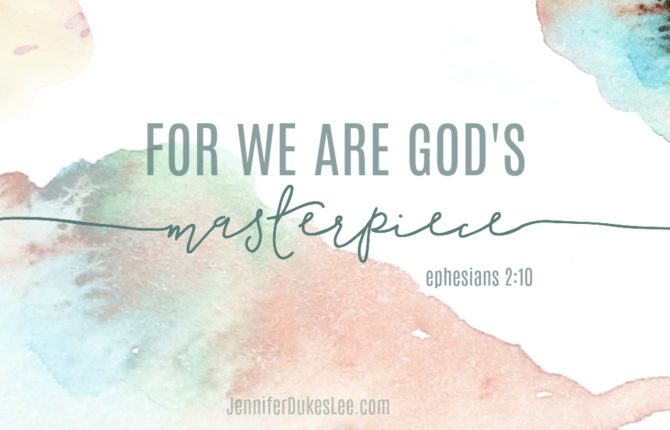 Last year, our family stood at the open door of an art gallery in Maui. It was mid-afternoon, and we were walking back from the beach. The salt of the Pacific Ocean traced our lips. Sand stubbornly clung to our ankles, like barnacles. Blame the art: it wooed us from those open doors, ...
Read More
1
Thursday 19th October 2017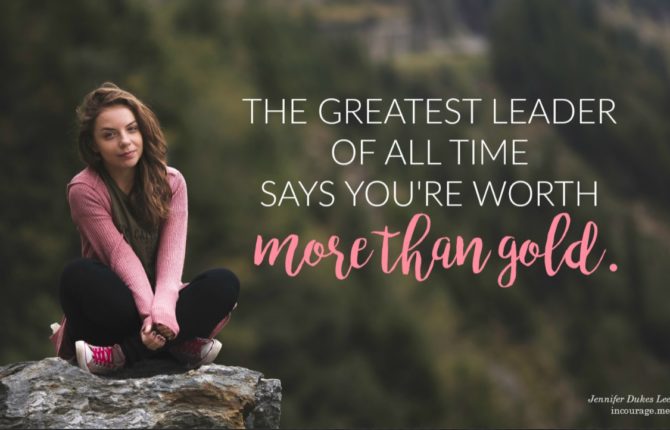 When I was a girl, there was a boy in my school who had made himself locally famous for being a bully. Looking back, he reminded me of Biff from Back to the Future. Do you remember him, always tormenting the McFlys? There is nothing quite so infuriating as mean kids who try to build […]
Read More
78
Tuesday 5th September 2017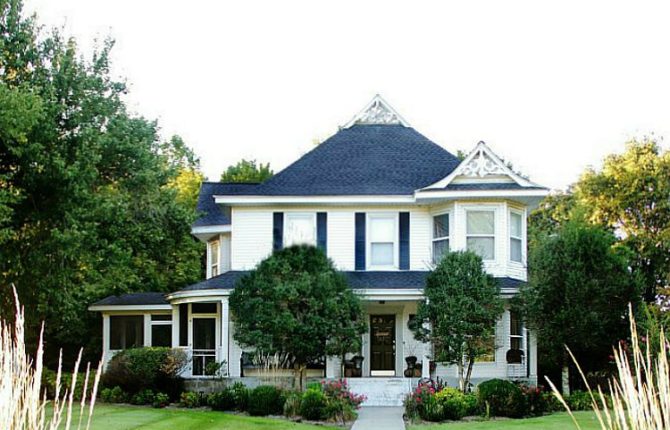 When Life Doesn't Go According To Plan By KariAnne Wood Raise your hand if you've ever watched an entire home makeover take place in under an hour on television. At the risk of stating the obvious—it's amazing. The host enters the house in its underwhelming "before" stage and everyone ...
Read More
18
Sunday 26th March 2017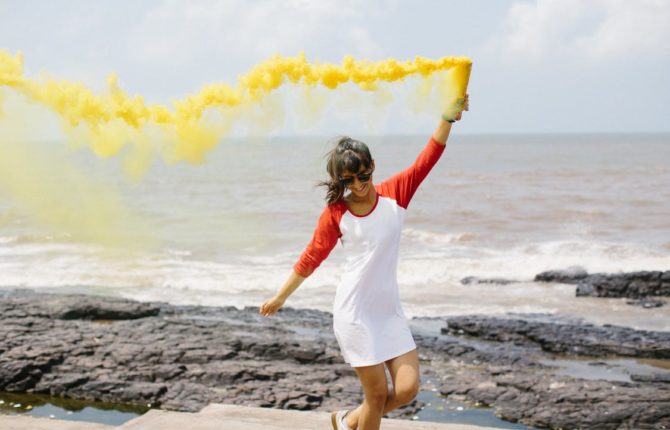 One of the really weird things about being an author is the fact that your approval ratings are very public. With a few keystrokes on Amazon, anyone can share with the world whether they think you're lovely, awful, or … meh.  I would be lying if I said I didn't want everyone ...
Read More
127
Tuesday 10th January 2017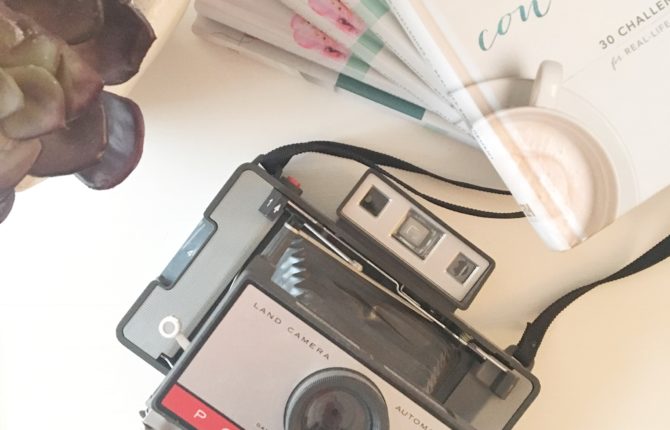 You guys — I crave connection, like I crave chocolate. Or sushi. 🙂 But I have gone through SERIOUS seasons of drought when it comes to relationships. You, too? We all long for meaningful relationships – with friends and with God. But where do we start? Start here with this book: Craving ...
Read More
8
Thursday 17th November 2016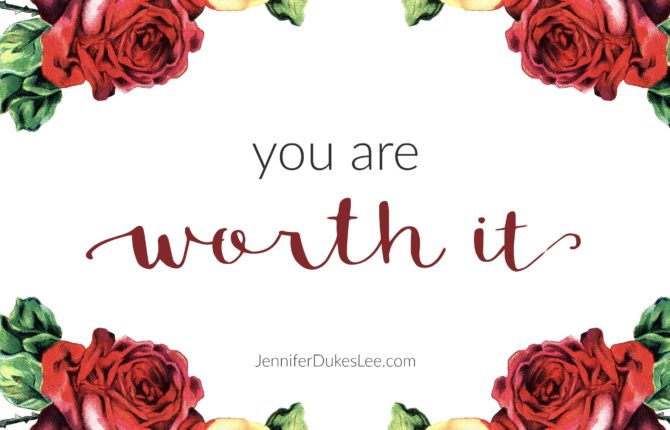 1. You Are Strong Is this week just a little too much for you? Maybe, right now, you're sitting on the other side of a really awful medical diagnosis. Or you're struggling with chronic pain, a layoff, a bad breakup, or a terrible misunderstanding with someone you love. Or this: Family's ...
Read More
2
Thursday 15th September 2016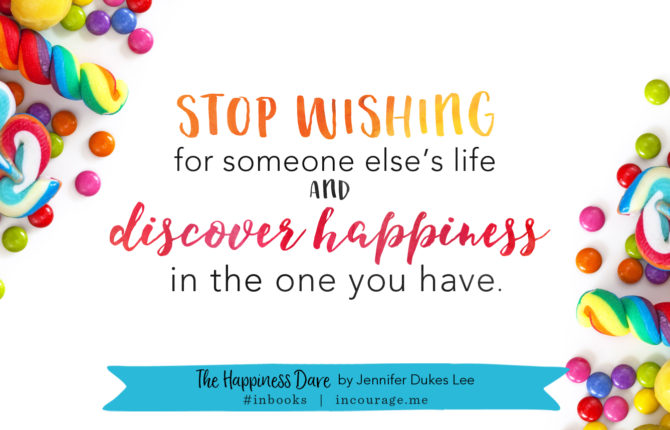 I am always amazed at the tremendous amount of feedback I get whenever I write about being "weird." I am beginning to think this is why: people need permission to be their truest, fullest selves. Maybe the world has tried to beat the "weird" out of all of us. Well, ...
Read More