8
Thursday 17th November 2016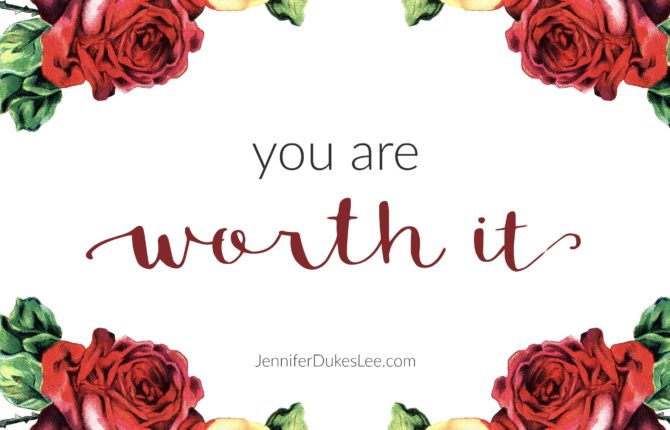 1. You Are Strong Is this week just a little too much for you? Maybe, right now, you're sitting on the other side of a really awful medical diagnosis. Or you're struggling with chronic pain, a layoff, a bad breakup, or a terrible misunderstanding with someone you love. Or this: Family's ...
Read More
93
Tuesday 25th October 2016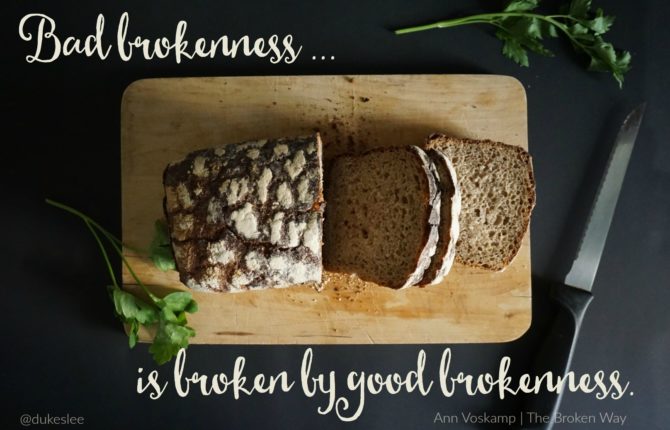 A few dozen friends gathered at Laity Lodge in Texas one fall. It was a cool Sunday morning, along the jade-colored Frio River, and the morning light shone in just right on the communion table, with autumn showing off outside the windows. The pastor was a friend, Gordon. I don't remember ...
Read More
15
Thursday 20th October 2016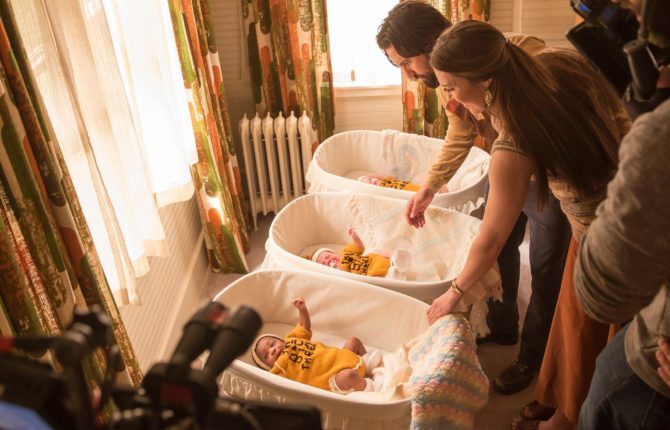 Last spring, Scott and I sat side by side in the living room, blinking through tears as the final credits of "Parenthood" rolled. We had binge-watched the show for months on Netflix, and we were completely NOT ready for it to end. We stared at the blank screen for a good five minutes after the ...
Read More
8
Friday 13th May 2016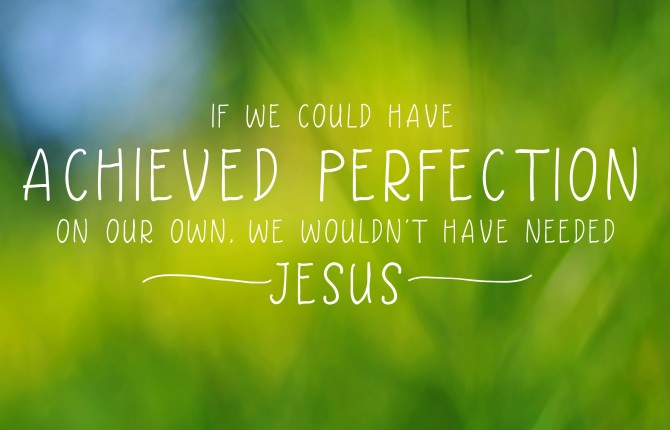 I'm a Type-A people-pleaser with perfectionist tendencies. I have struggled with what I call "competency addiction." That means I have wanted to make a good impression, especially around amazing people like you. But I have often feared that I am approximately one prepositional phrase away from ...
Read More
8
Friday 5th February 2016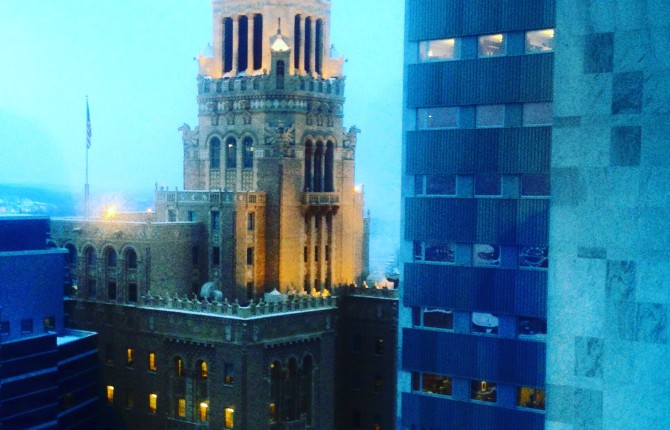 Yesterday, we were back at Mayo again. Dad continues to work through some major health problems. These are tough times right now. But remarkably, these days are also filled with unspeakable joy. Have you ever experienced joy like that, when it sneaks up on you at an unexpected time? One of the ...
Read More
17
Tuesday 12th January 2016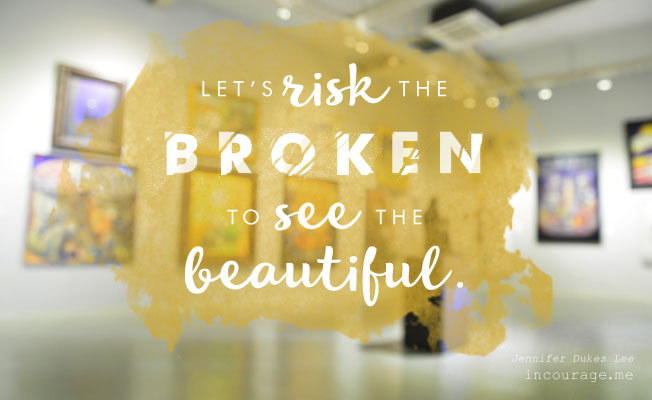 I don't know about you, but all of the best things in my life have had fear as a steady companion. I've been terrified to apply for jobs, to join exercise classes, to write books, to have hard conversations. I've been terrified of childbirth. Of falling in love. There are always good reasons ...
Read More
75
Tuesday 27th October 2015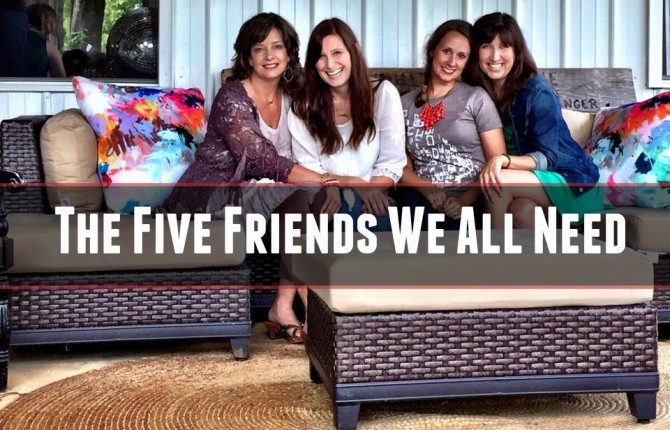 I've been thinking a lot about friendship lately, and what it means to be a good one. Maybe it's because I have been watching as my daughters figure out how to navigate the ever-changing landscape of teen and preteen friendships. Maybe it's because I went through a recent bout ...
Read More
21
Monday 17th August 2015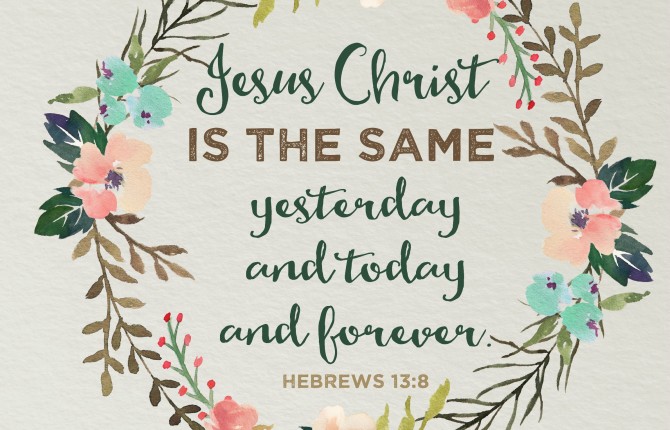 Something wonderful happened last night. I re-remembered something I had re-forgot, and it happened during a Sunday night worship service with my family. This wasn't our church, but we'd come to hear the last of a two-part message being delivered by our new friend, Adam. Before the ...
Read More
5
Sunday 9th August 2015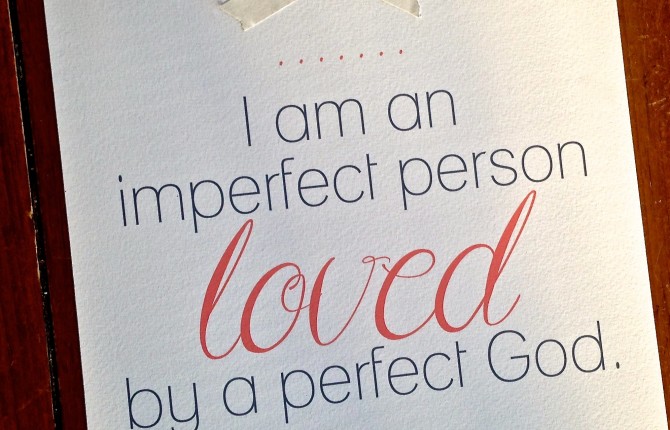 It's the start of a new week, and if it's anything like last week, this one will have its own brand of messy. I am so grateful that I am not defined by the piles of laundry, the dust on the coffee table, the ring in the bathtub, the expired sour cream in the refrigerator, […]
Read More
2
Wednesday 10th June 2015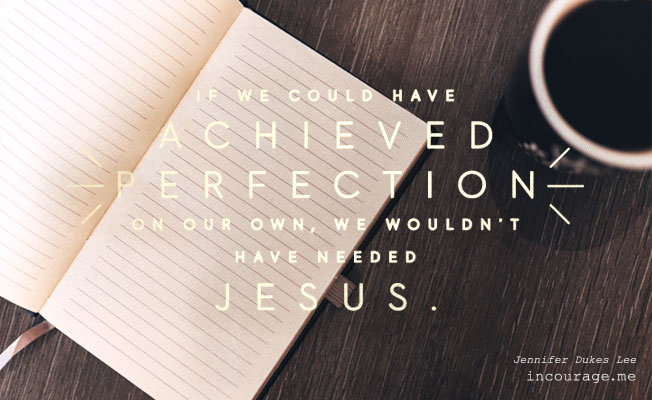 So then one day, I lived a perfectionist's worst nightmare. And it all happened on live radio. It might have been the best thing that happened to me. You can read about it over here, at (in)courage. (I'll be the one hiding under the desk. Not. Even. Kidding.) Read "The Principle of ...
Read More