22
Tuesday 30th January 2018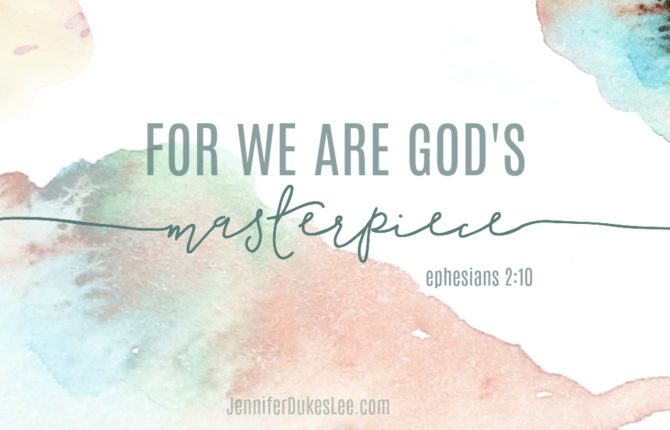 Last year, our family stood at the open door of an art gallery in Maui. It was mid-afternoon, and we were walking back from the beach. The salt of the Pacific Ocean traced our lips. Sand stubbornly clung to our ankles, like barnacles. Blame the art: it wooed us from those open doors, ...
Read More
20
Tuesday 26th December 2017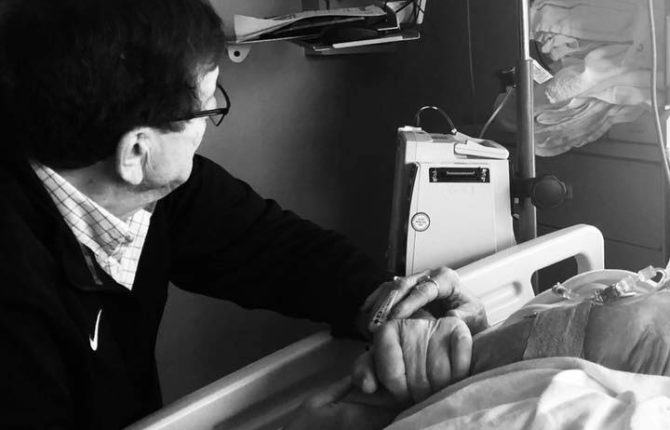 Right now, I'm sitting in the corner of a hospital waiting room, and I'm imagining you here with me. You're the kind of friend who will pray, and so that's why it was important that I stop by here for a few moments. I needed a friend like you, a prayer partner like you. ...
Read More
34
Tuesday 10th October 2017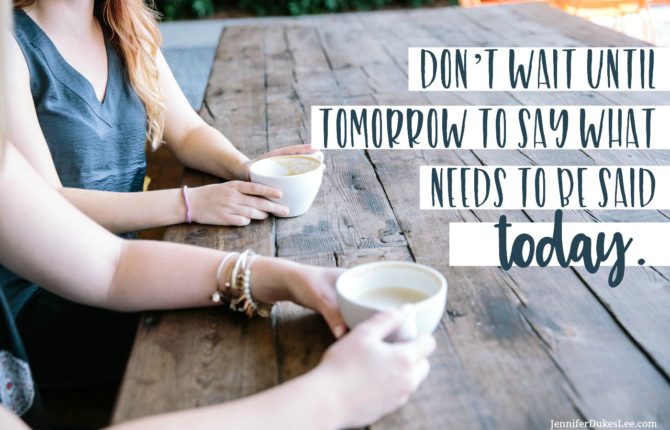 For the last few days, our little country church did what we do best. We rallied around our grieving brothers and sisters. The visitation and funeral were held under our steeple, and it was our great privilege to set up chairs, bring food, wash dishes, play music, offer hugs, clear tables, set ...
Read More
1
Friday 8th September 2017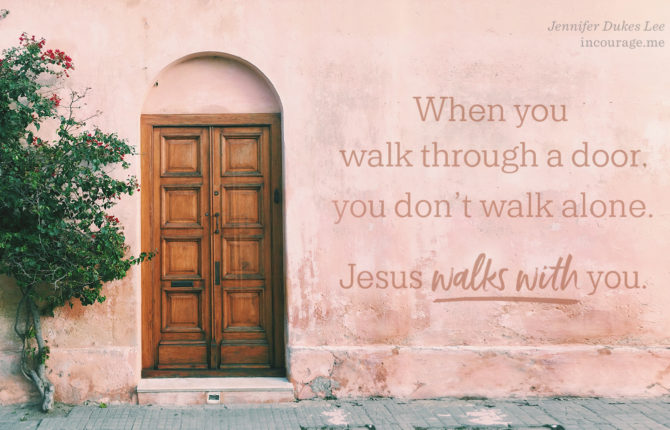 It was a toxic friendship, though I didn't recognize it for a very long time. I performed all kinds of mental gymnastics trying to make that thing work, but I continued to get hurt emotionally, and the poison I was drinking was killing me. Long after the friendship had ended, I was still ...
Read More
29
Tuesday 1st August 2017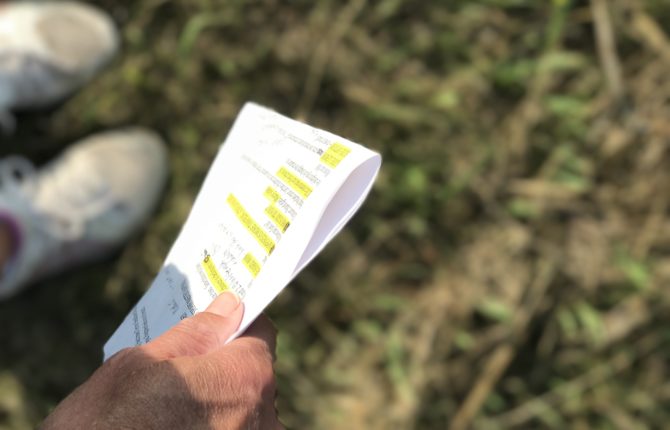 These long walks in the countryside, with a paper in my hand, always catch me with my guard down. I'm far enough away from the the house, the iPhone, the laundry, the messy calendar. It's just me, this paper, a long empty road … and Jesus. My heart thumps a ...
Read More
31
Tuesday 18th July 2017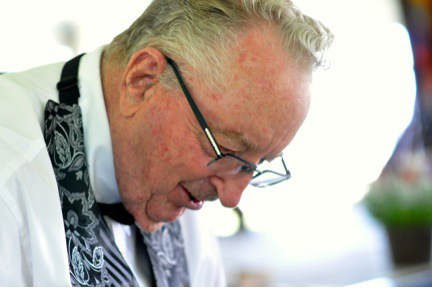 This is my friend Helmer. He's an old farmer who lives up the road from us. If you drove from our farm to his, you'd pass by the country church where we worship together on Sunday mornings. There are a lot of things I love about Helmer. The way he sings hymns by heart – […]
Read More
18
Sunday 26th March 2017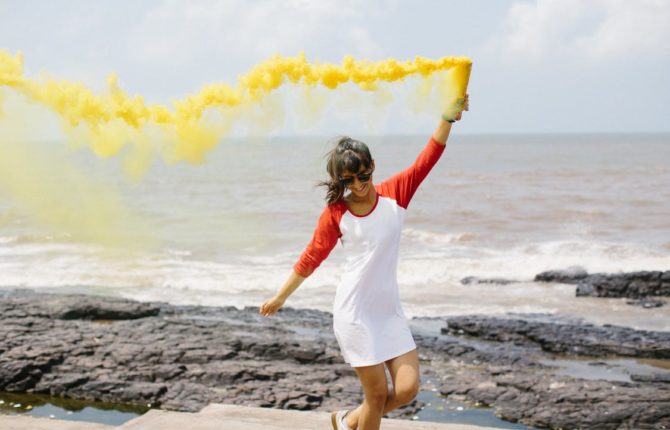 One of the really weird things about being an author is the fact that your approval ratings are very public. With a few keystrokes on Amazon, anyone can share with the world whether they think you're lovely, awful, or … meh.  I would be lying if I said I didn't want everyone ...
Read More
73
Thursday 16th February 2017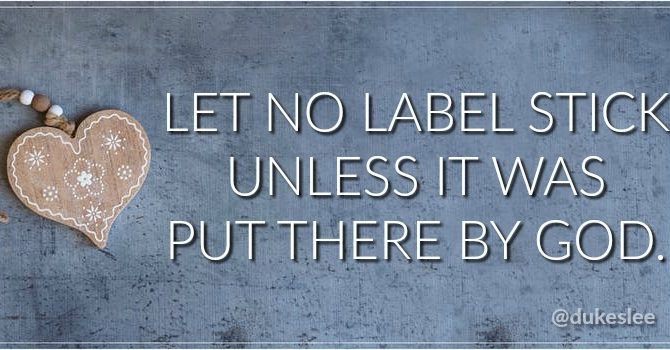 Yesterday, FOX News graciously published my essay on how my husband and I have managed to find peace in our politically divided household. When I first published the essay here on my blog, it received an overwhelmingly positive response from people who — like you and me — have been ...
Read More
127
Tuesday 10th January 2017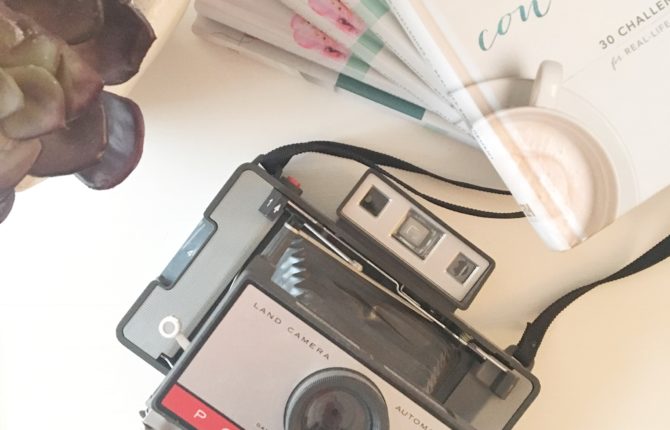 You guys — I crave connection, like I crave chocolate. Or sushi. 🙂 But I have gone through SERIOUS seasons of drought when it comes to relationships. You, too? We all long for meaningful relationships – with friends and with God. But where do we start? Start here with this book: Craving ...
Read More
0
Sunday 11th December 2016
Do you ever have one of those moments where, technically, you CAN do what you want to do. But then the Knower inside of you says, "Wait up, girlfriend. You're gonna regret this." Yep, me too. I'm telling about it over at (in)courage. Join me there by clicking here! 
Read More