28
Tuesday 18th July 2017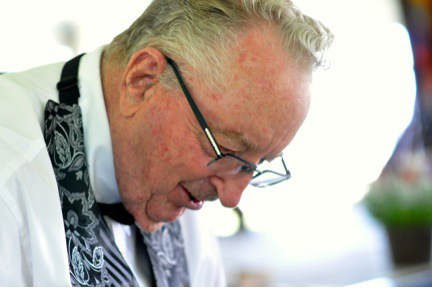 This is my friend Helmer. He's an old farmer who lives up the road from us. If you drove from our farm to his, you'd pass by the country church where we worship together on Sunday mornings. There are a lot of things I love about Helmer. The way he sings hymns by heart – […]
Read More
18
Sunday 26th March 2017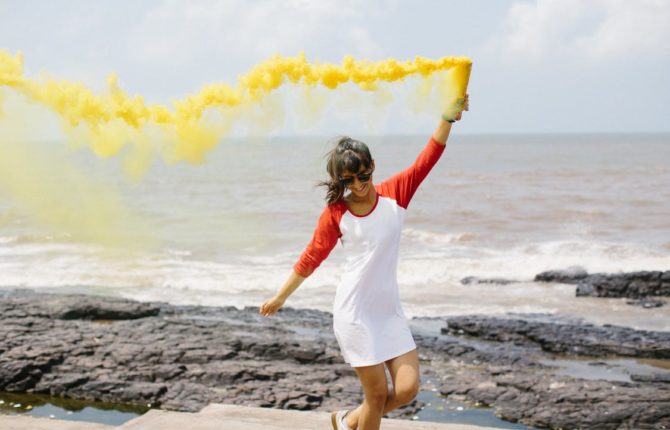 One of the really weird things about being an author is the fact that your approval ratings are very public. With a few keystrokes on Amazon, anyone can share with the world whether they think you're lovely, awful, or … meh.  I would be lying if I said I didn't want everyone ...
Read More
73
Thursday 16th February 2017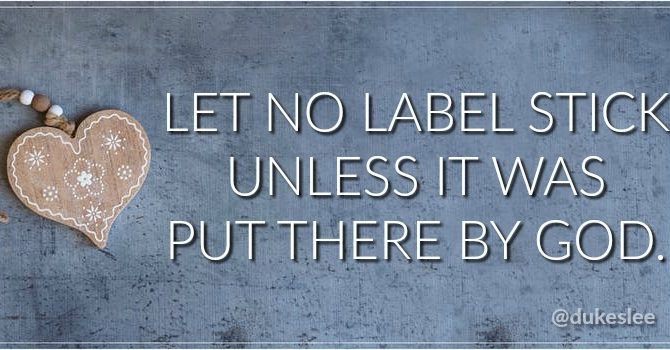 Yesterday, FOX News graciously published my essay on how my husband and I have managed to find peace in our politically divided household. When I first published the essay here on my blog, it received an overwhelmingly positive response from people who — like you and me — have been ...
Read More
127
Tuesday 10th January 2017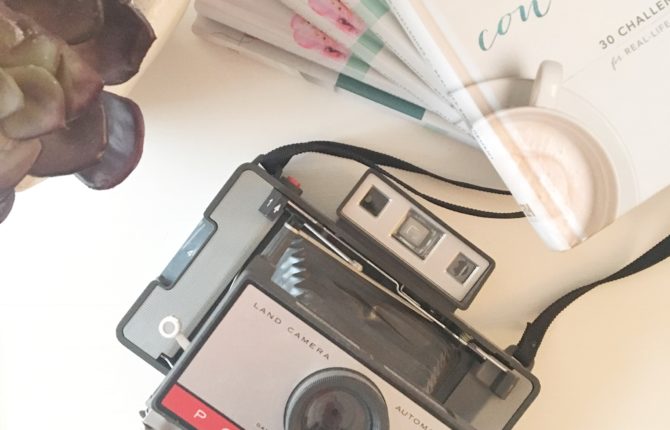 You guys — I crave connection, like I crave chocolate. Or sushi. 🙂 But I have gone through SERIOUS seasons of drought when it comes to relationships. You, too? We all long for meaningful relationships – with friends and with God. But where do we start? Start here with this book: Craving ...
Read More
0
Sunday 11th December 2016
Do you ever have one of those moments where, technically, you CAN do what you want to do. But then the Knower inside of you says, "Wait up, girlfriend. You're gonna regret this." Yep, me too. I'm telling about it over at (in)courage. Join me there by clicking here! 
Read More
8
Thursday 17th November 2016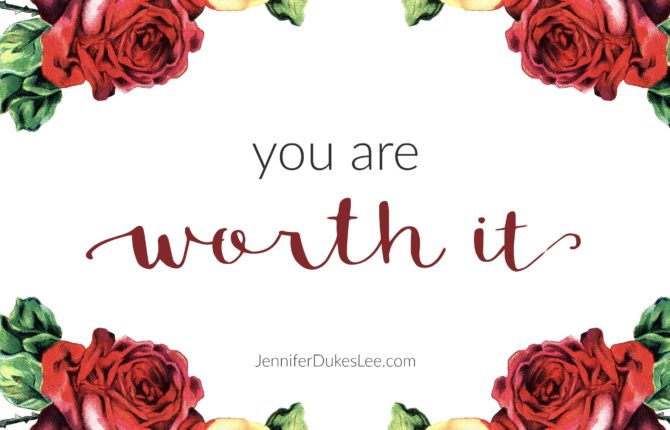 1. You Are Strong Is this week just a little too much for you? Maybe, right now, you're sitting on the other side of a really awful medical diagnosis. Or you're struggling with chronic pain, a layoff, a bad breakup, or a terrible misunderstanding with someone you love. Or this: Family's ...
Read More
92
Tuesday 25th October 2016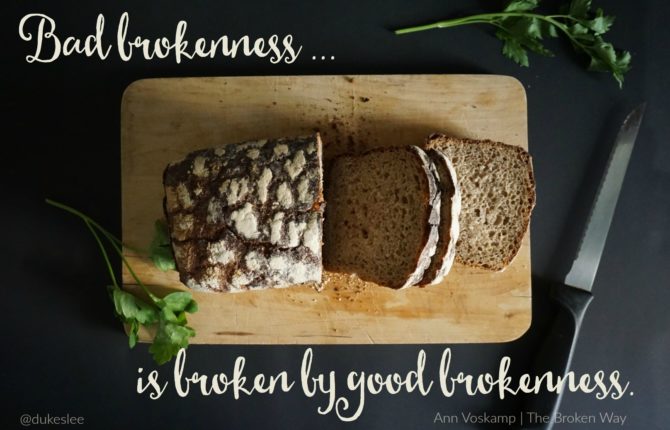 A few dozen friends gathered at Laity Lodge in Texas one fall. It was a cool Sunday morning, along the jade-colored Frio River, and the morning light shone in just right on the communion table, with autumn showing off outside the windows. The pastor was a friend, Gordon. I don't remember ...
Read More
15
Thursday 20th October 2016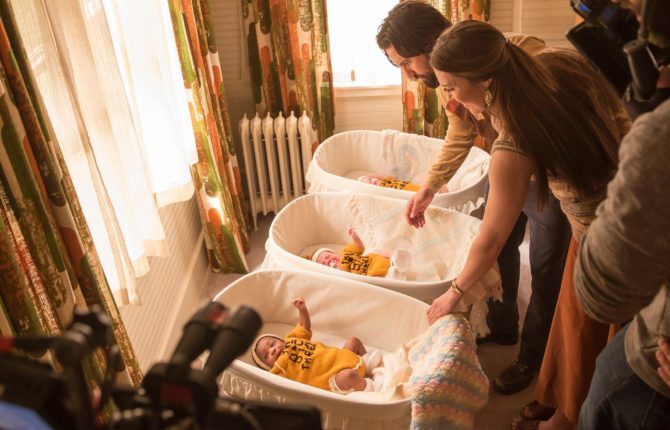 Last spring, Scott and I sat side by side in the living room, blinking through tears as the final credits of "Parenthood" rolled. We had binge-watched the show for months on Netflix, and we were completely NOT ready for it to end. We stared at the blank screen for a good five minutes after the ...
Read More
8
Friday 13th May 2016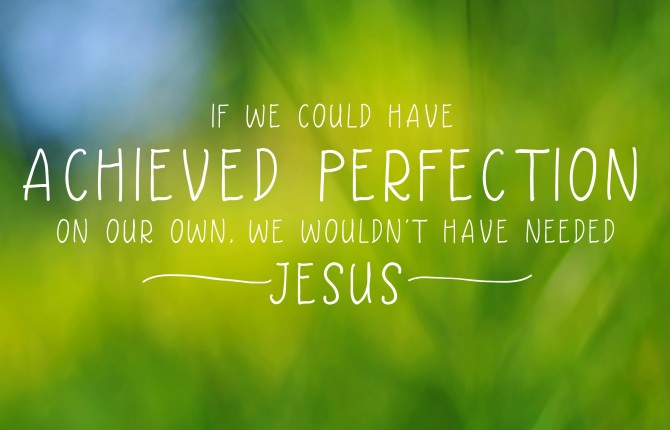 I'm a Type-A people-pleaser with perfectionist tendencies. I have struggled with what I call "competency addiction." That means I have wanted to make a good impression, especially around amazing people like you. But I have often feared that I am approximately one prepositional phrase away from ...
Read More
8
Friday 5th February 2016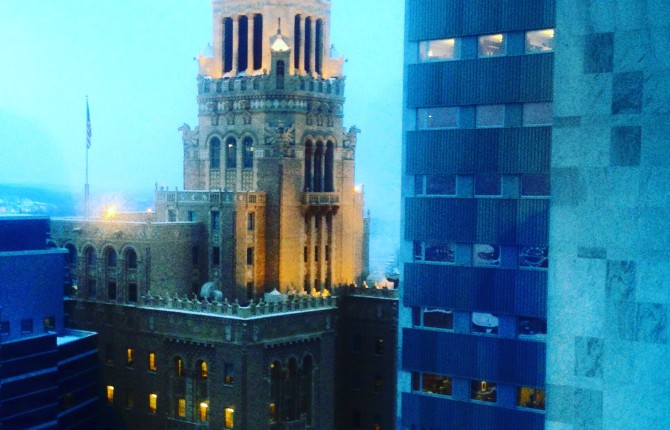 Yesterday, we were back at Mayo again. Dad continues to work through some major health problems. These are tough times right now. But remarkably, these days are also filled with unspeakable joy. Have you ever experienced joy like that, when it sneaks up on you at an unexpected time? One of the ...
Read More