30
Tuesday 18th July 2017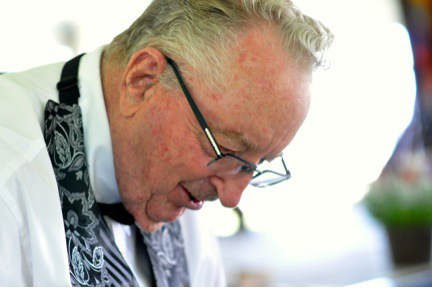 This is my friend Helmer. He's an old farmer who lives up the road from us. If you drove from our farm to his, you'd pass by the country church where we worship together on Sunday mornings. There are a lot of things I love about Helmer. The way he sings hymns by heart – […]
Read More
31
Tuesday 21st March 2017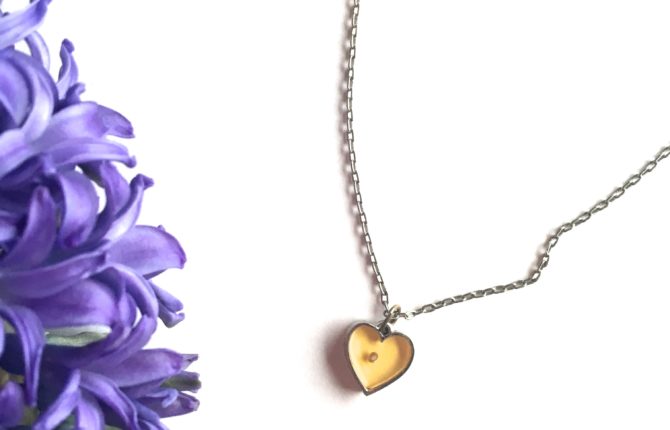 Many years ago, a friend gave me a heart-shaped necklace with a mustard seed tucked inside. The mustard-seed was so small, you had to look really close to see it. At the time, that's how my faith felt. If you've been around here a while, you know that I went through a very long ...
Read More
73
Thursday 16th February 2017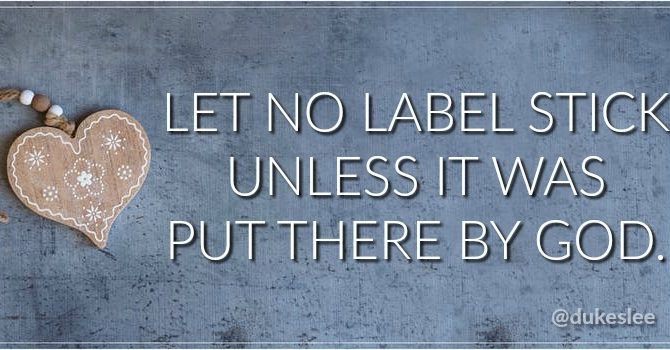 Yesterday, FOX News graciously published my essay on how my husband and I have managed to find peace in our politically divided household. When I first published the essay here on my blog, it received an overwhelmingly positive response from people who — like you and me — have been ...
Read More
36
Tuesday 23rd February 2016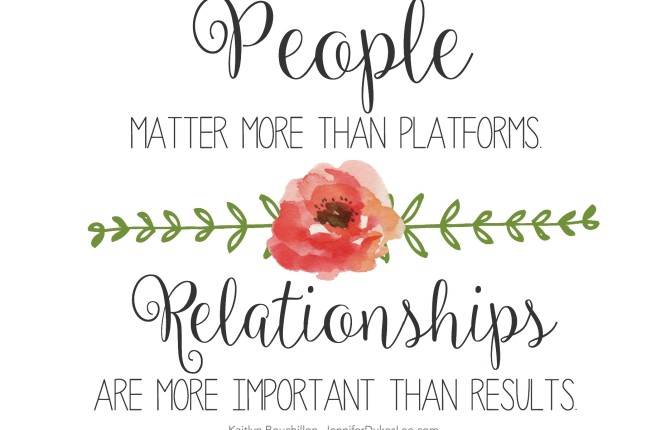 How to Find Quiet in a Swirling World By Kaitlyn Bouchillon The small moments can seem unnoticed, unheard of, unseen. Or maybe they're none of these things, but they just happen to often get pushed aside. Big moments can get a lot of hype and it's often well deserved. That doesn't mean small is ...
Read More
33
Tuesday 26th January 2016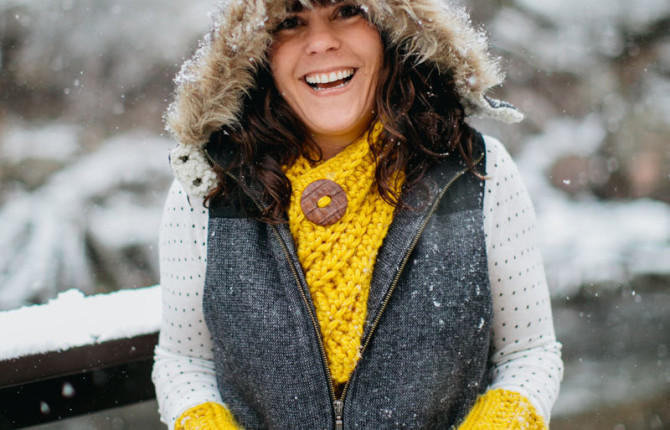 Gratitude Starts With A P By Kristen Welch A year ago, early on a Saturday morning, we loaded up the car and drove an hour to a government housing complex. Twenty-two apartment buildings line either side of a long street, home to more than fifty thousand refugees relocated to our city. A few of ...
Read More
28
Monday 29th June 2015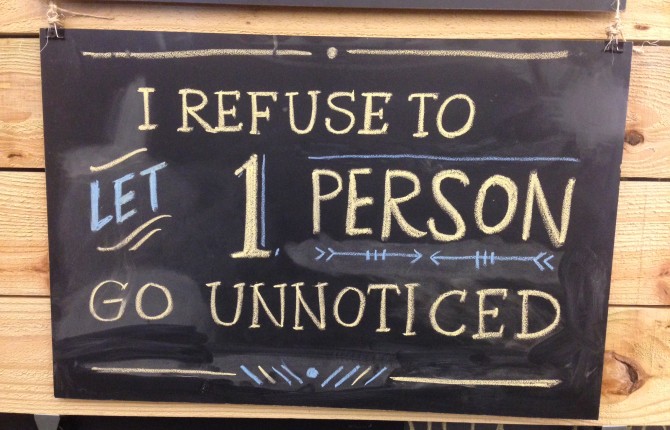 My husband and I walked into a church yesterday morning in Nashville as strangers. We had arrived awkwardly early, bumping into the people trying to leave the building after the first service ended. I smoothed the front of my dress, wrinkled from five days in a suitcase. I tucked a stray hair ...
Read More
19
Monday 22nd June 2015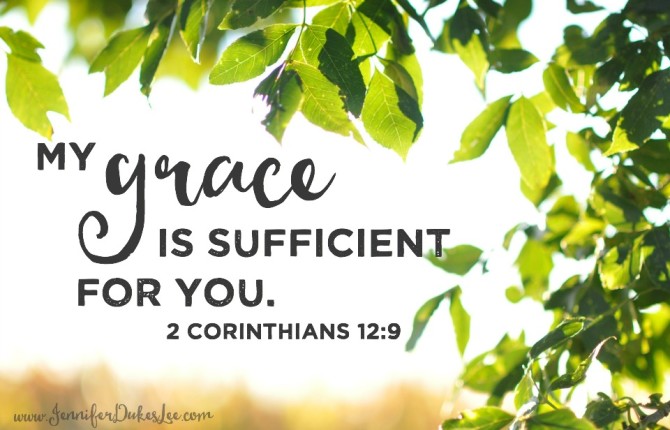 Finding Faith in Failure By Jenni DeWitt Standing in our church one night after Bible study, surrounded by age-old polished wood and gold accents, I confided in my friend Janet how nervous I was for an upcoming radio interview. It would be broadcast live to thousands and just thinking about it ...
Read More
17
Friday 22nd May 2015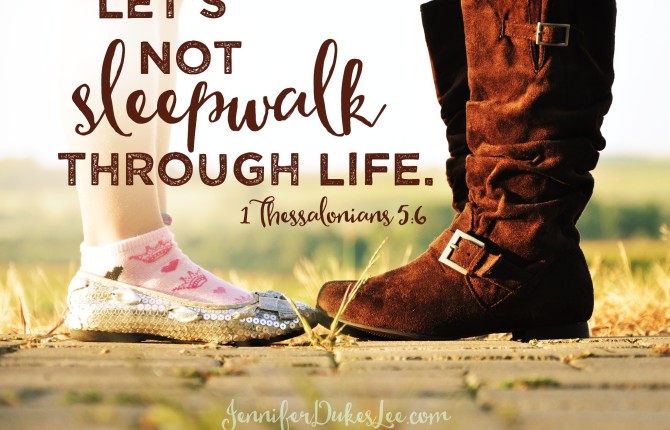 The other day, I wrote something on my Facebook page that made a woman cry. A simple truth struck a tender place in her heart. This is what I wrote: "You are a person." I know. Simple. Nothing earth-shattering. Except that it is. It is earth-shattering.  I wrote some others things, ...
Read More
30
Tuesday 5th May 2015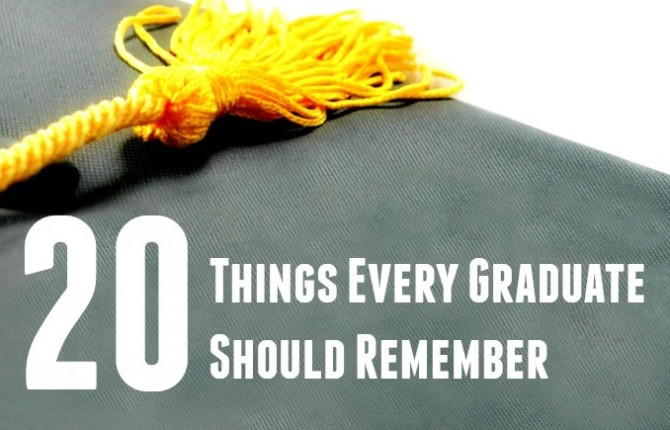 Dear graduate, Listen up, kid. Let me have your ears for the next three minutes, before you pick up your diploma and head out the door. I sat in your seat exactly 25 years ago, waiting to be called to the stage for my diploma. A lot has changed since my graduation in 1990, but the most ...
Read More
6
Monday 20th April 2015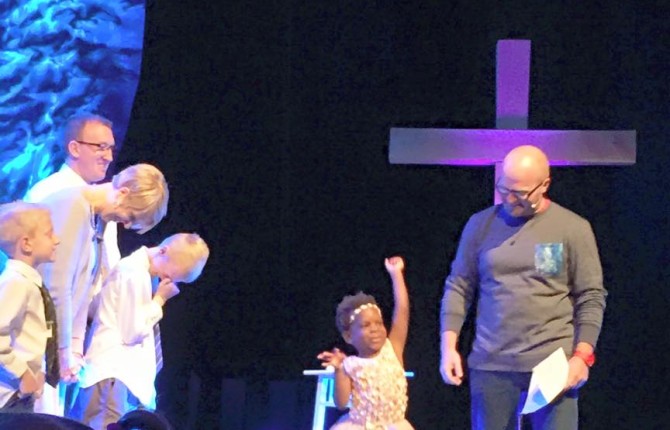 Dear Gracie. Amazing, amazing Gracie.  We went to your baptism on Sunday, and I can honestly say that I've never been to a baptism quite like yours. You couldn't stop dancing. It was like a Jesus Dance Party with fireworks—all exploding in you. (Video at the end of this post.) There ...
Read More