140
Friday 14th October 2016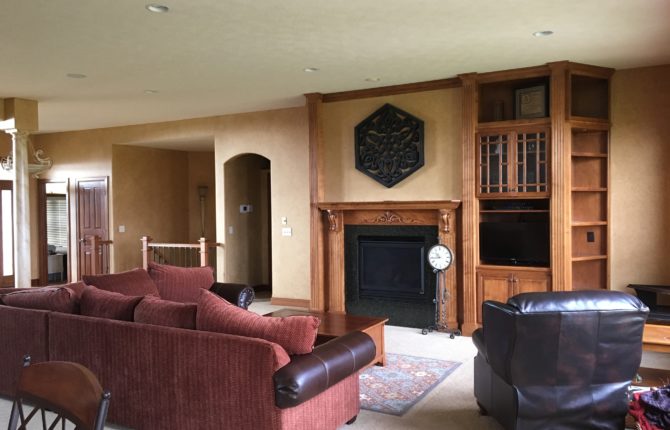 A few weeks ago, I signed up for a home-decorating course. This is unusual for me, because I live in a state of what I call Decor Denial. I haven't redecorated, repainted, or purchased major pieces of furniture since we moved into our new home in 2002. Because I don't want to know what ...
Read More
59
Tuesday 11th October 2016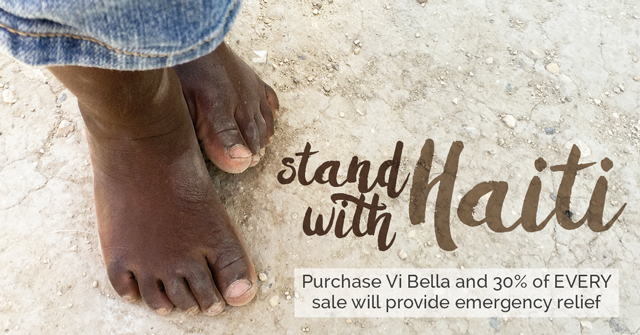 A few months ago,  I stood at the front of a Haitian church. My assignment: to bring the hope of the gospel to our sisters and brothers gathered in the pews. The story I shared was this: When I was a girl, fishing with my dad, a storm came out of nowhere, leaving us vulnerable […]
Read More
5
Thursday 6th October 2016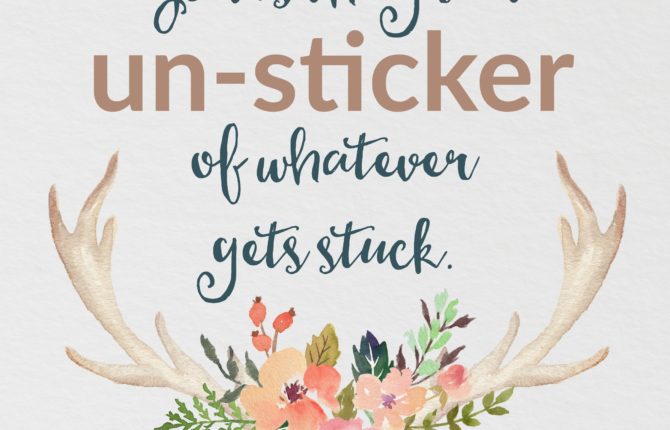 If you were to peek into my office during one of my most frustrated moments, you might see this: A blinking cursor on a blank Microsoft Word document. A frustrated stack of scribbled notes. A woman, with her head in her hands, uttering, "Help me, God. Help me, God. Help me, God." Sometimes, ...
Read More
74
Tuesday 4th October 2016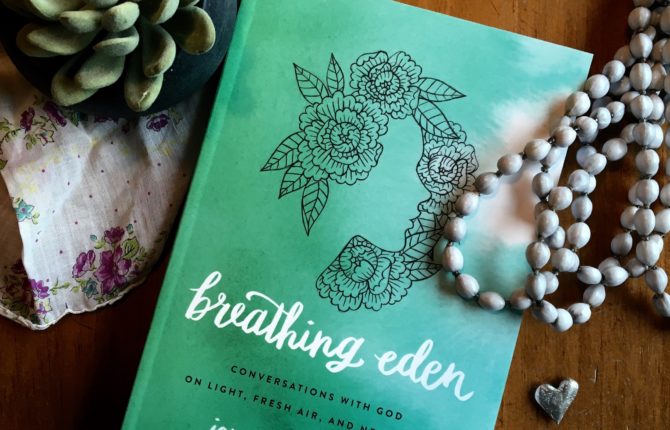 How knowing what God sees changes everything By Jennifer Camp She looked like she wanted to fly away. Perched there on the edge of her chair. Short blonde hair in disarray. This was the day she didn't have it together. This was the day she had to fall, risking that her friends might not catch ...
Read More
13
Friday 30th September 2016
I recently got an email at 3:30 a.m. from a subscriber to my blog. It was the second email I'd gotten from her, and it was filled with such harshness and contempt that it made me literally gasp out loud. Her email was a stark reminder of a culture of meanness that has cropped up around ...
Read More
22
Tuesday 27th September 2016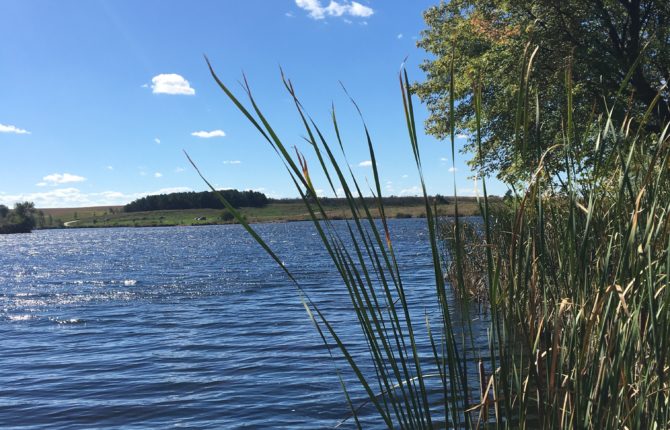 I was 15, and absolutely terrified of dying. It didn't matter that I was in perfect health. I didn't matter that I attended a church where salvation was assured. Because when the bedroom lights went out at night, the pastor's promises felt like parroted phrases. My mind ...
Read More
1
Saturday 24th September 2016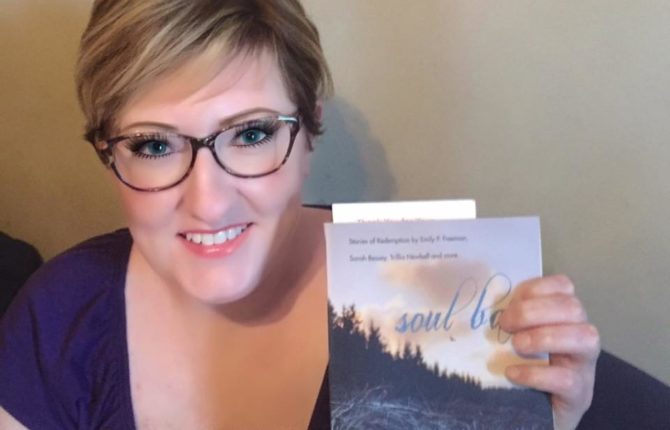 Post by Amy Smith Opposites attract. I suppose I have always believed that this was true, at least on some level. And yet, I never cease to be amazed at all the ways this plays out in my every day life. I met my husband when we were both seniors in high school. We bonded […]
Read More
47
Tuesday 20th September 2016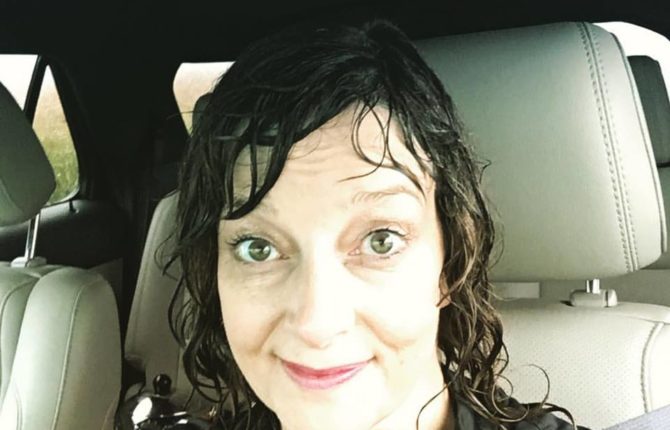 Hi. This is the version of me who ran through a literal storm last week. In this picture, I am clearly and completely soaked, as if I had jumped into the lake that I was walking around. But I didn't jump in the lake. The skies opened, and out poured a storm. When it hit, […]
Read More
2
Thursday 15th September 2016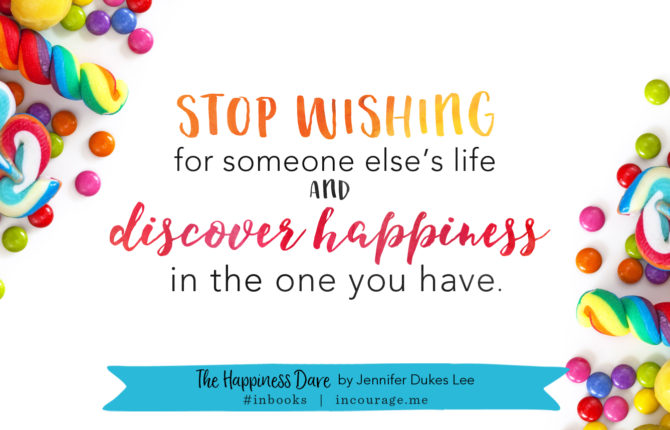 I am always amazed at the tremendous amount of feedback I get whenever I write about being "weird." I am beginning to think this is why: people need permission to be their truest, fullest selves. Maybe the world has tried to beat the "weird" out of all of us. Well, ...
Read More
33
Tuesday 13th September 2016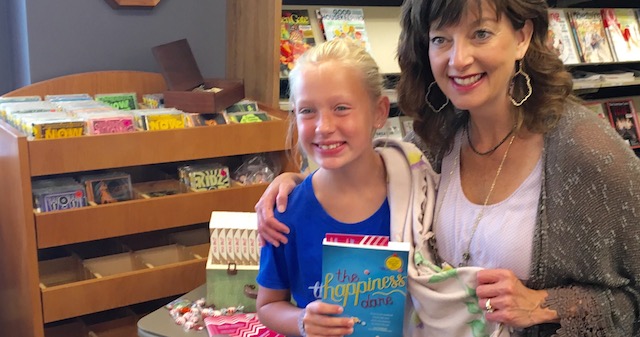 Meet Maddie. She's a sixth-grade girl who, several years ago, taught me an important lesson about vulnerability in friendships. Her story impacted me so much, that I included it in The Happiness Dare. On Saturday, Maddie showed up at the library for my book signing. She bought a book, ...
Read More