18
Sunday 26th March 2017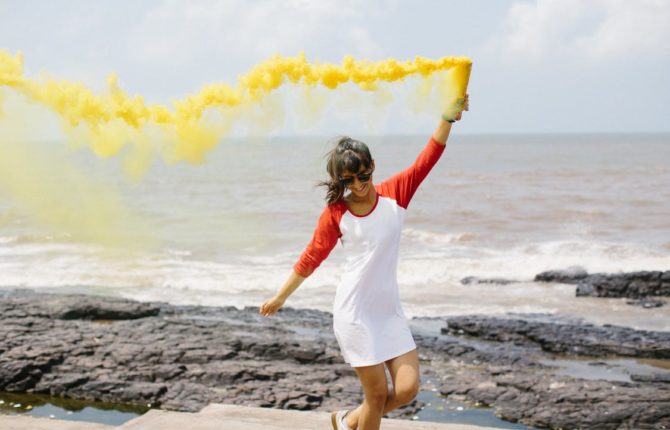 One of the really weird things about being an author is the fact that your approval ratings are very public. With a few keystrokes on Amazon, anyone can share with the world whether they think you're lovely, awful, or … meh.  I would be lying if I said I didn't want everyone ...
Read More
31
Tuesday 21st March 2017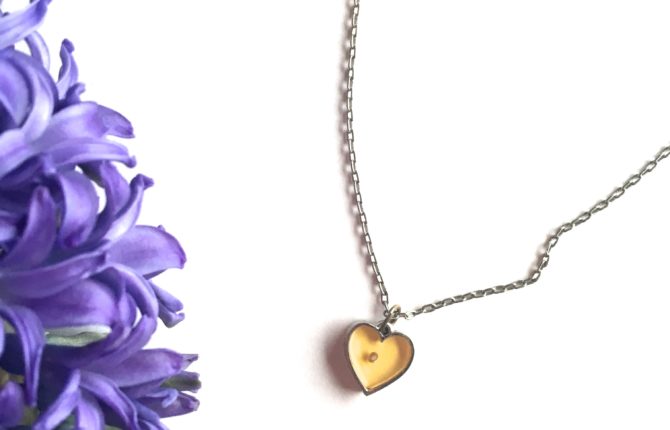 Many years ago, a friend gave me a heart-shaped necklace with a mustard seed tucked inside. The mustard-seed was so small, you had to look really close to see it. At the time, that's how my faith felt. If you've been around here a while, you know that I went through a very long ...
Read More
36
Tuesday 14th March 2017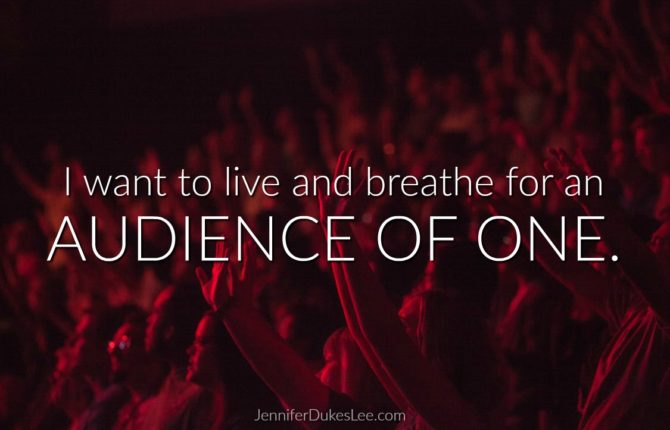 I feel an old anxiety rising up in me, as I tap at these computer keys. Maybe this is how a recovering alcoholic would feel if she walked into a dimly lit tavern, where ice cubes clink against glass and the bartender counts out the glug-glug-glugs from a tipped bottle. Someone else will have to ...
Read More
67
Tuesday 7th March 2017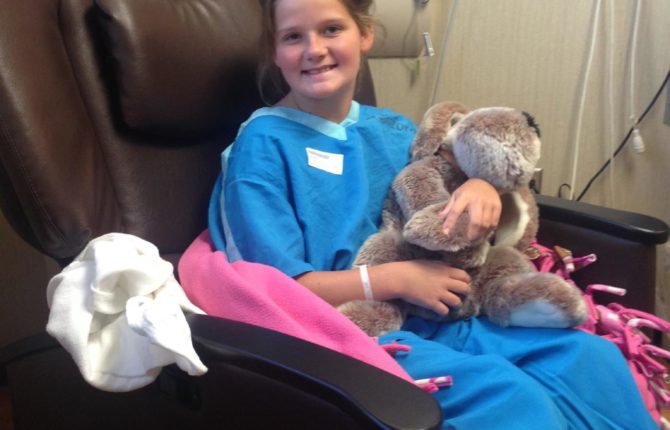 Last year was a blur of surgical gowns, IV tubing, and those grippy hospital socks. Anna was sick. She had severe digestive issues that brought us all to our knees, day after day. Many nights were spent in the bathroom, with Anna leaning over the toilet, while I held her hair and rubbed her ...
Read More
0
Thursday 2nd March 2017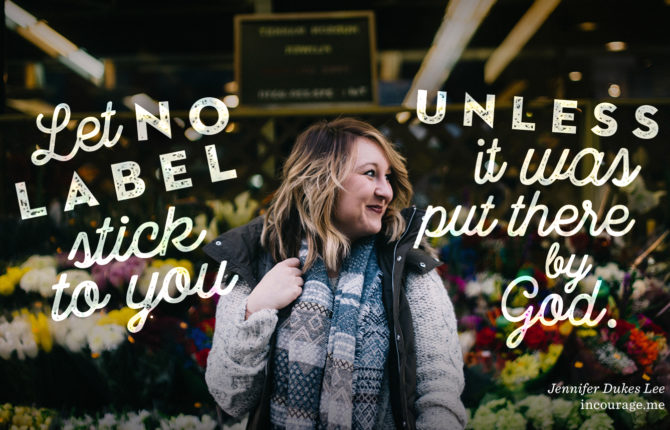 "We don't think you're the right fit for us." I had hung up the phone hours earlier, but those words kept ringing in my ears. It didn't matter that the woman on the other end of the line used a gentle tone. It didn't matter that she had some really nice things to say about […]
Read More
30
Tuesday 28th February 2017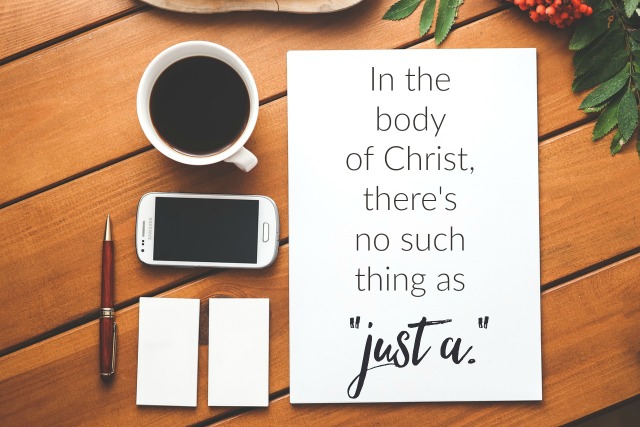 I have a friend who works as a school janitor. Tired after a long day of work, she called me a while back, wondering what worth her work held. To her, it felt insignificant in the scheme of things — waxing floors, washing blackboards, wiping down every desk in every classroom. "Jennifer," she ...
Read More
26
Monday 20th February 2017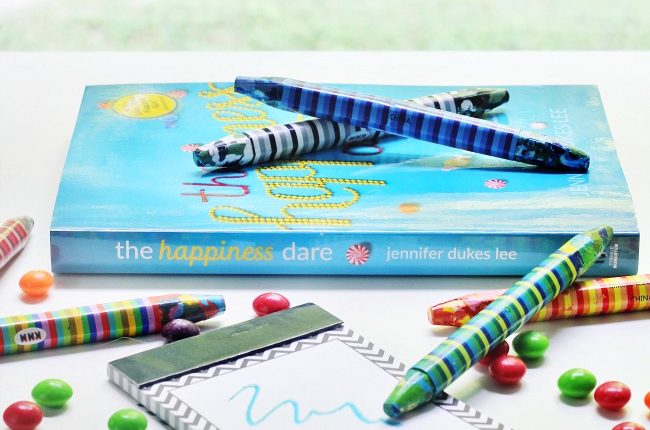 One of the best ways to hold onto your happiness is simply by saying, "Thanks." Sadly, I don't always. Instead, I get tripped up by one of the major obstacles standing in the way of happiness: The belief that we would be happy "if only . . . ." "If only we could have peace […]
Read More
73
Thursday 16th February 2017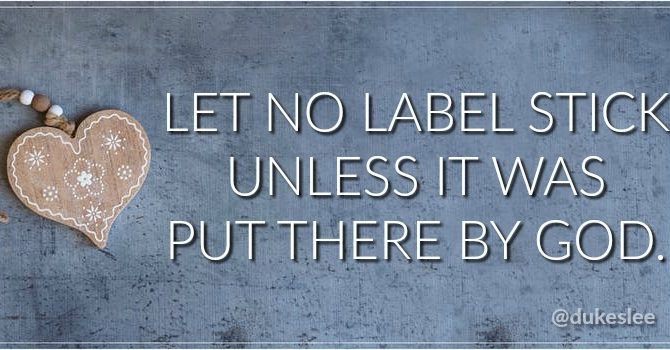 Yesterday, FOX News graciously published my essay on how my husband and I have managed to find peace in our politically divided household. When I first published the essay here on my blog, it received an overwhelmingly positive response from people who — like you and me — have been ...
Read More
66
Tuesday 14th February 2017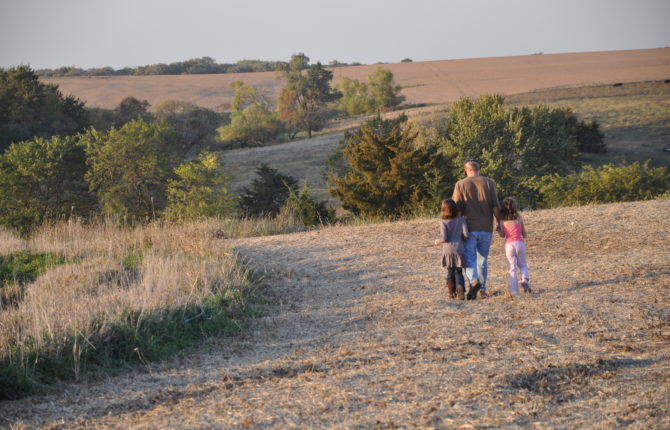 Milo and Wanda always sat in the same pew of our little Lutheran church, on the north side. And they were always touching, holding hands. His arm was often draped around her, along the back of the pew. Her hand rested on his leg. He dragged around an oxygen tank. She needed knee surgery. ...
Read More
31
Tuesday 7th February 2017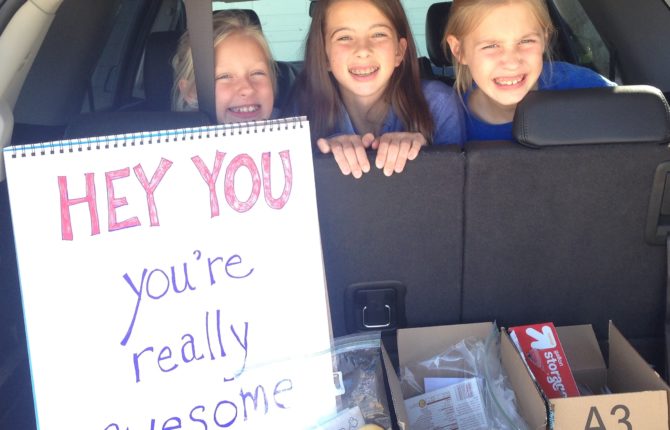 The year I chased after happiness more than ever before, was — in many ways — a year of yuck. It was beset by sickness, loss, doubt, second-guessing, loneliness, and more. That is just weird, isn't it? Yet my author-friends had warned me about this. They said that sometimes, ...
Read More