28
Tuesday 25th April 2017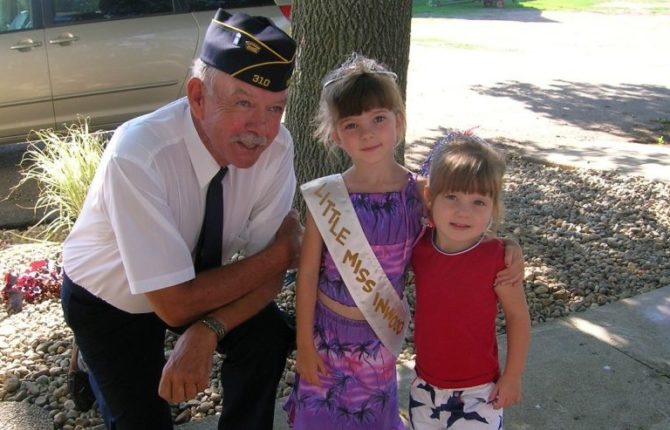 My father-in-law was a rugged man, a man of duty and honor. He wore Levi jeans and scuffed boots, dirtied from years of chores on the family farm in Iowa. He had no romantic notions about farm life, or about his years as a decorated Army Ranger captain. There were hard years, really hard years. ...
Read More
20
Tuesday 18th April 2017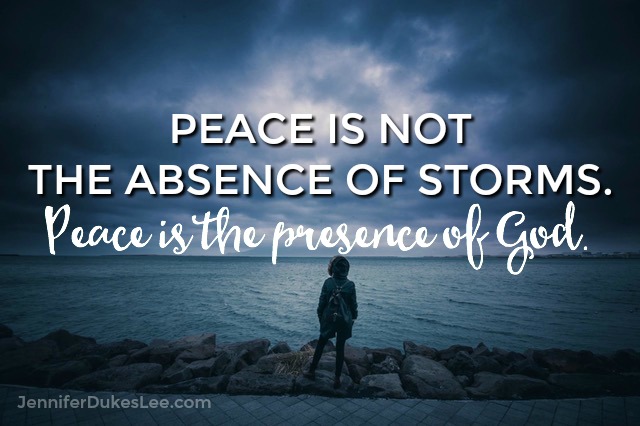 We had no way of knowing that the storms were coming. It was the '80s, and there was no such thing as "weather-radar apps" or iPhones. My oldest sister and I were in a remote area of Canada, on a fishing trip with Dad. When we set out on the water that morning, the skies […]
Read More
3
Friday 14th April 2017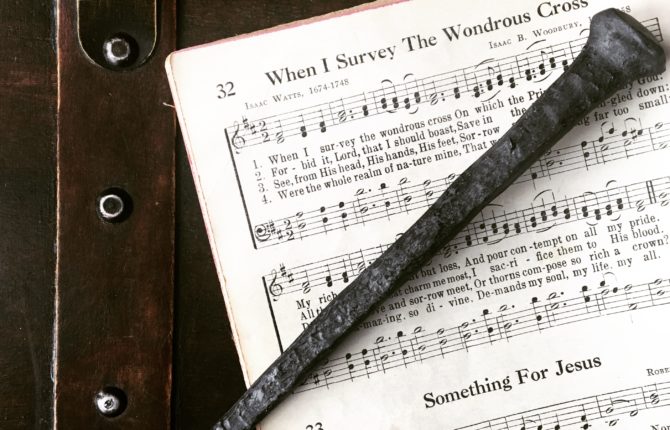 Three words. One powerful declaration from the victor: "It is finished." Take a moment to ponder the potency of those words. Where in your life do you need to know that it's finished? Where in your life are you trying to earn your way, prove your worth, or get what's ...
Read More
2
Thursday 13th April 2017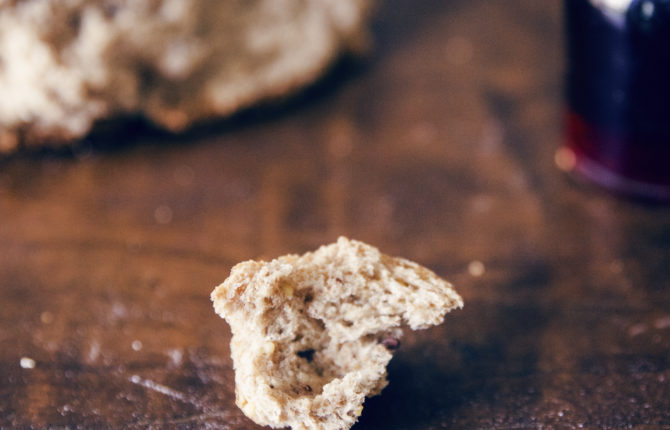 I read something today, that I'd read a hundred times before, but this time, it brought tears to my eyes: "Jesus said to them, 'I have eagerly desired to eat this Passover with you before I suffer.'" (Luke 22:15) Two words caught me off guard and elicited a deep ...
Read More
37
Tuesday 11th April 2017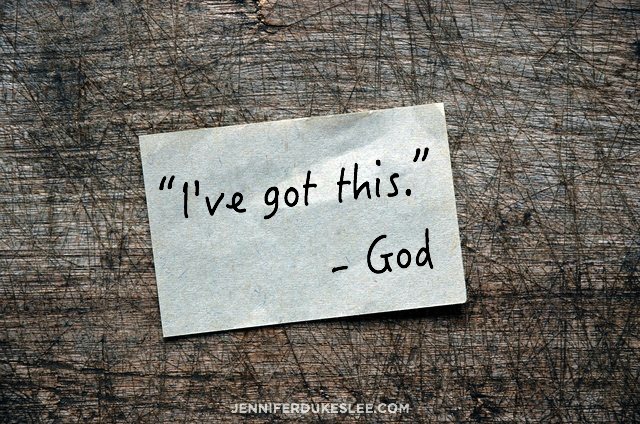 I used to wear "busy" like a badge of honor. I've generally had a capacity to do a lot in a day, which means my calendar convinces me to say "yes." But then I realized that just because I CAN, doesn't mean I have to. At my best, I'm dependable. At my ...
Read More
0
Sunday 9th April 2017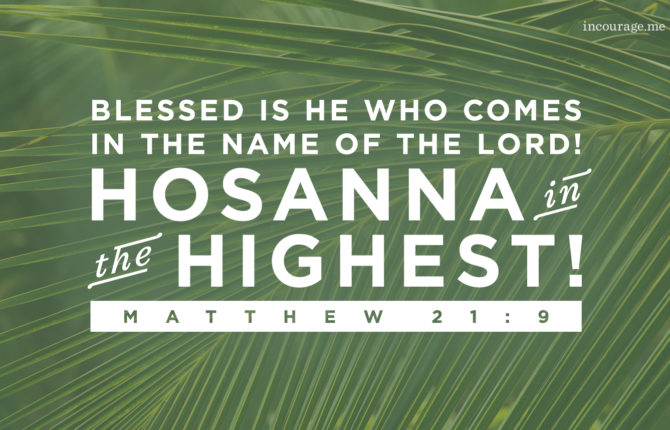 Dear Jesus, Today, I will wave a palm branch. I will shout, "Hosanna!" And I will spread my cloak on a road – the road that leads straight to my heart. I invite you to enter in, to make a home in my heart, and to change me from the inside out. I want to […]
Read More
72
Monday 3rd April 2017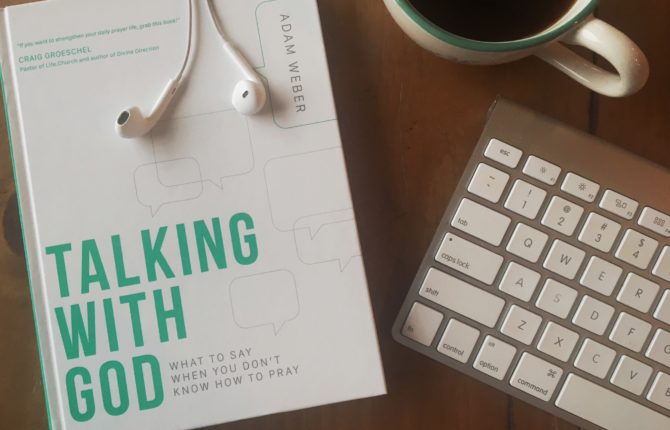 "Everyone else" doesn't know how to pray By Adam Weber A few weeks back, I received an email from a friend asking if we could get together. I could tell by his words that there was something specific he wanted to talk about. We checked our schedules and through nothing short ...
Read More
3
Friday 31st March 2017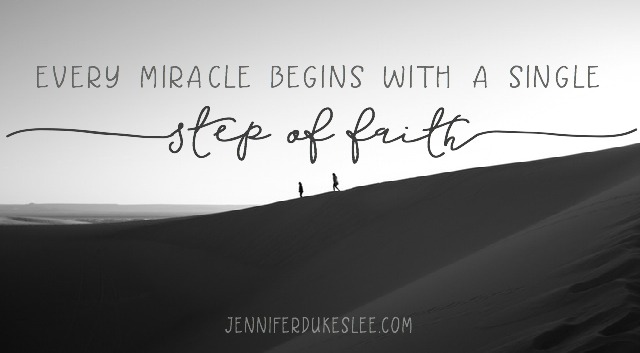 For years, I lived a life without faith. I put Jesus in the same category as comic-book action figures: strong and mighty on paper, but pure fiction and utterly useless in times of need. I remained faithless until I responded to this strong sense, thumping inside of me, that I finally needed to ...
Read More
34
Tuesday 28th March 2017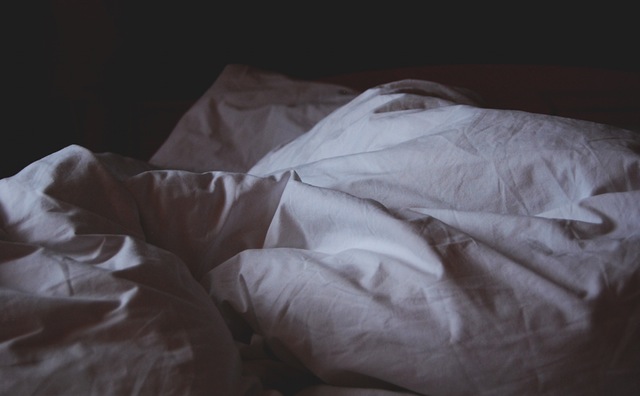 It's bedtime. I lean back into the pillow, lace my fingers behind my head, and stare at the ceiling for a long time. This is ordinarily the quietest moment of my day — at least externally. But on the inside? It feels noisy, an interior clanging brought on by the suffering around us ...
Read More
18
Sunday 26th March 2017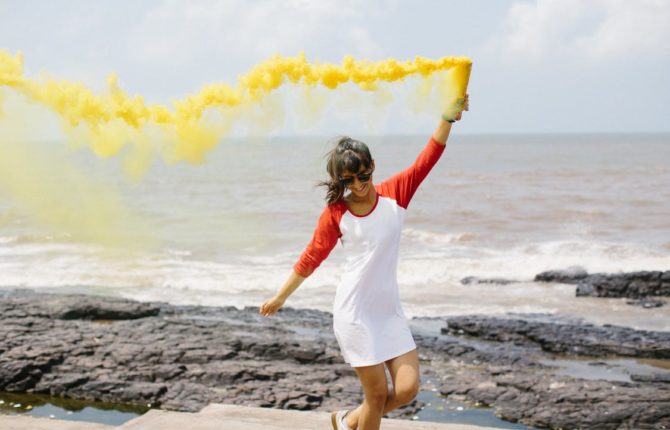 One of the really weird things about being an author is the fact that your approval ratings are very public. With a few keystrokes on Amazon, anyone can share with the world whether they think you're lovely, awful, or … meh.  I would be lying if I said I didn't want everyone ...
Read More