41
Tuesday 27th June 2017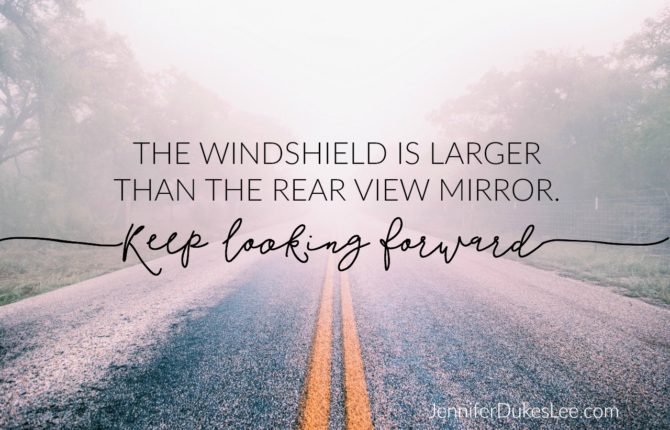 He just wanted to walk again. That's been his prayer for months now. If all went as planned, Dad would finally get to stand upright again. He texted me from the the passenger seat of his car, while Mom drove. They were on their way to Mayo Clinic to meet with Dad's prosthetic team. ...
Read More
26
Tuesday 20th June 2017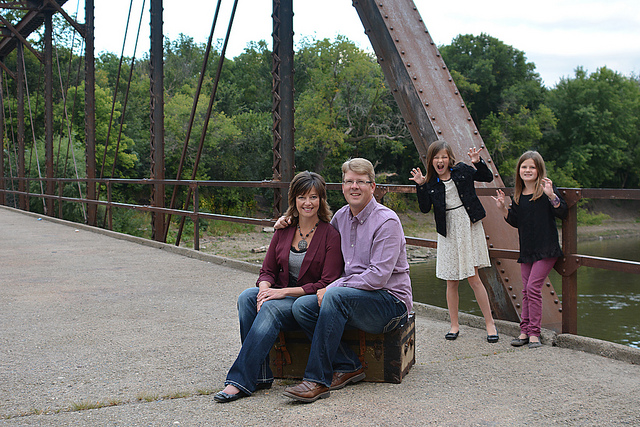 And on the 8th day, God looked down on the good earth he made and said, "I need people to love and care for each other." So, God made a family. God said "I need a lot of somebodies to show the world what it means to weave hearts, to shape souls, and to stubbornly stick […]
Read More
34
Tuesday 13th June 2017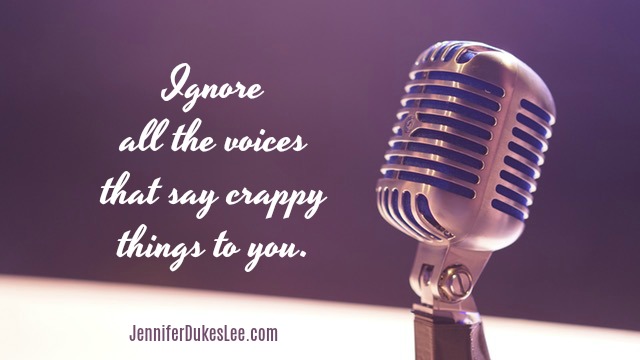 I don't talk about the devil much. I hate to give him too much press or too much credit. But some days, there's no way around it. He's got to be called out for who he is: liar, liar, pants on fire.  Today is one of those days. Today is a day when I might be tempted to believe […]
Read More
3
Thursday 8th June 2017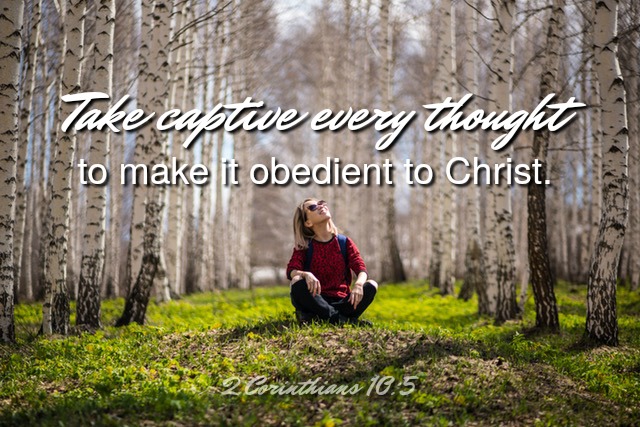 Maybe you've heard the Native American legend about wolves. It's a parable that perfectly illustrates the way to happiness. According to the story, the grandson of an old Cherokee chief asked his grandfather, "Why is life so unhappy?" The wise chief thought for a moment and then asked his ...
Read More
32
Tuesday 6th June 2017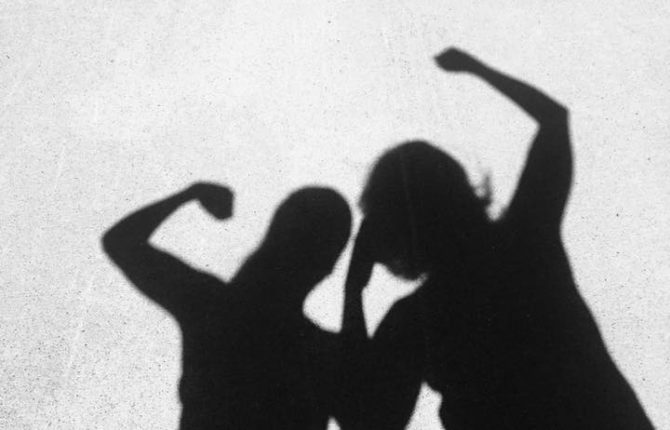 I have an on-again, off-again relationship with exercise. Mostly, I exercise to support my taco habit. And when I do exercise, I expect the results to be instant and spectacular. So naturally, I have a lot of unrealistic expectations regarding exercise. Last winter, I suspended my exercise ...
Read More
17
Monday 29th May 2017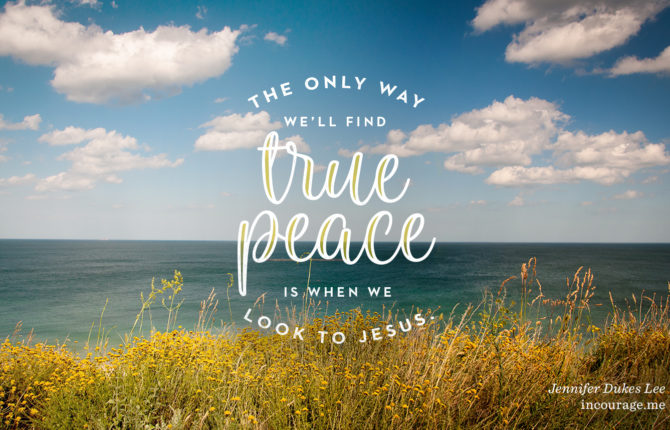 #TellHisStory linkup below, along with an invitation to a FREE summit on overcoming fear! ~ Jennifer  Our family will visit the cemetery today. Someone from the American Legion will hand us poppies. The pastor will say a few words to those who've gathered. And then, we will bow our heads ...
Read More
55
Tuesday 23rd May 2017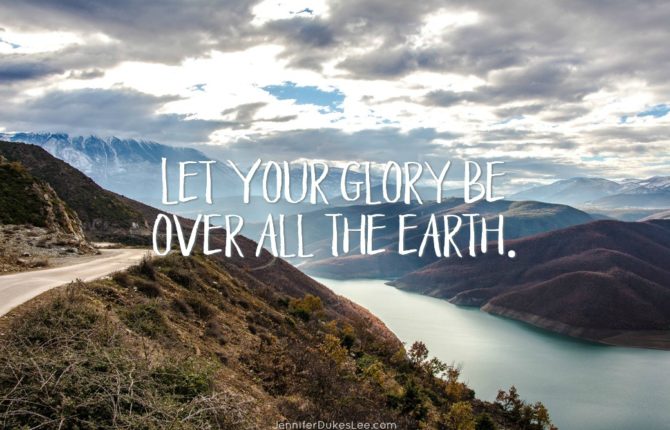 Dear God, The sun came out for the first time in days, and to me, it looked as if You poured a layer of gold atop everything. I stood for a moment on the back deck, face tipped toward the sky. I closed my eyes and felt the gentle weight of heaven-shine. In a moment […]
Read More
38
Tuesday 16th May 2017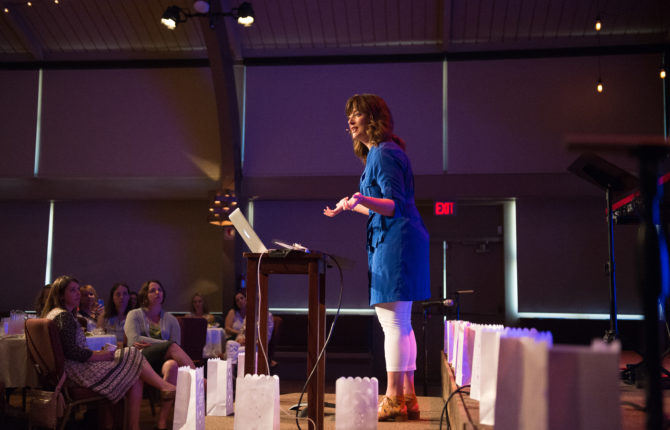 Several years ago, a mom's group in California asked me to deliver a message about letting go of our need for people's approval. They proposed having me deliver my message via Skype to 150 mothers, instead of flying me from Iowa to California. I said yes, because I know the kind of ...
Read More
39
Tuesday 9th May 2017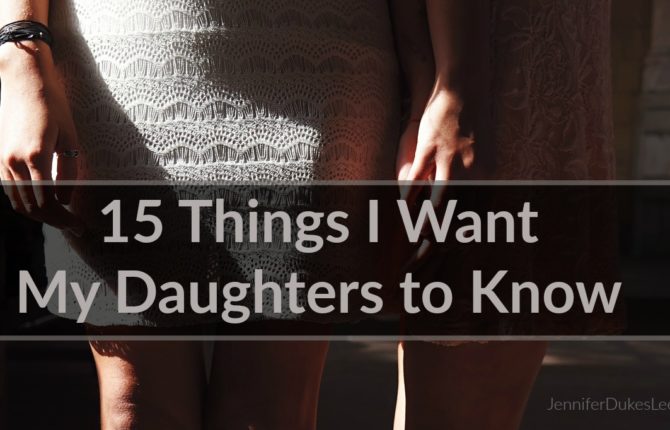 Dear Daughters, There are approximately 10,952 things I want you to know, but these 15 are the ones I absolutely, positively pray that you will never, ever forget. 1 – I will always love you. Always. As in, you can't get de-loved in this house — or in this life. You might just make massive ...
Read More
45
Tuesday 2nd May 2017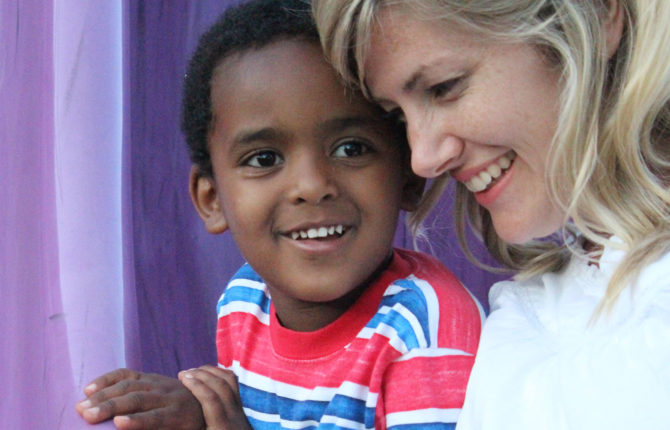 For Lauren Casper, living with her five-year-old autistic son, Mareto, is a lot like playing the telephone game. He blurts out little phrases that have their origin in something he saw or heard, but by the time they make their way through his mind and back out of his mouth they've ...
Read More