39
Tuesday 22nd August 2017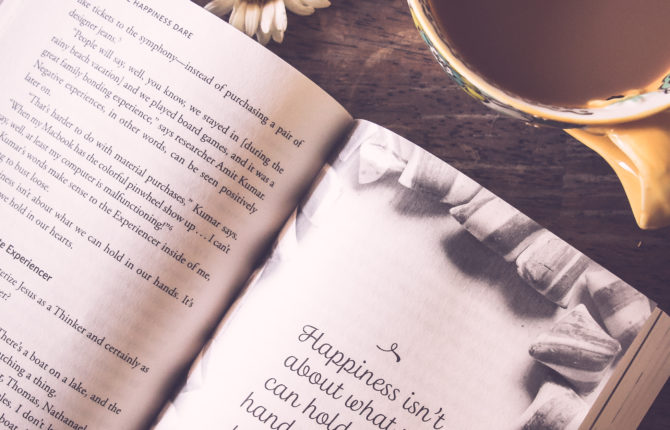 When I was a little girl, I loved the phrase "put up your dukes." I suppose that's because I was a scrawny little Dukes girl, and it astounded me that such a powerful phrase could include my last name. I viewed myself as small, weak, incapable at times, unsure of myself in times of trial. […]
Read More
45
Monday 14th August 2017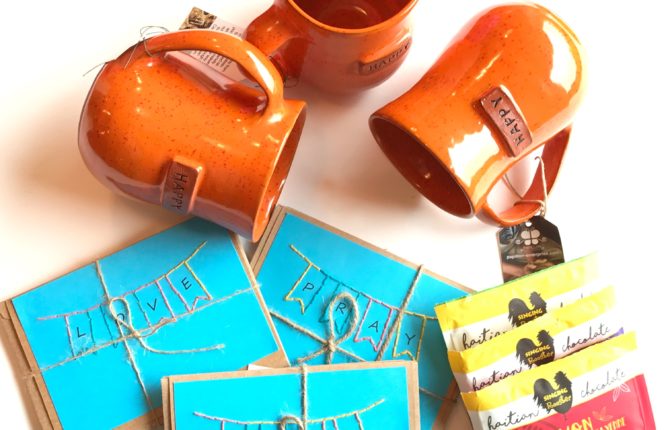 This is one of the most heartbreaking photos I have ever taken. Take a look: When I snapped the photo, I thought I was seeing miniature pottery bowls drying on mats in a Haitian village. I asked our translator if I was correct. "No, those aren't bowls," he said. "They're mud ...
Read More
0
Sunday 13th August 2017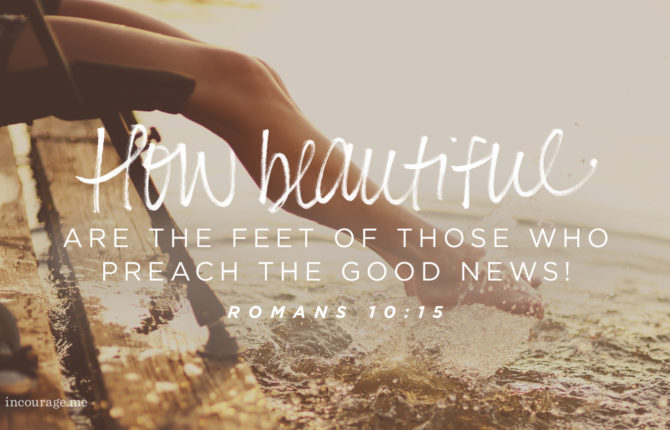 We were standing in her ramshackle hut — with the tarp roof — at the top of a hill in Haiti. The bare-footed woman who lived there had no shoes of her own. And in that moment, I knew what I needed to do. I took off my shoes and gave them to her. I walked […]
Read More
78
Tuesday 8th August 2017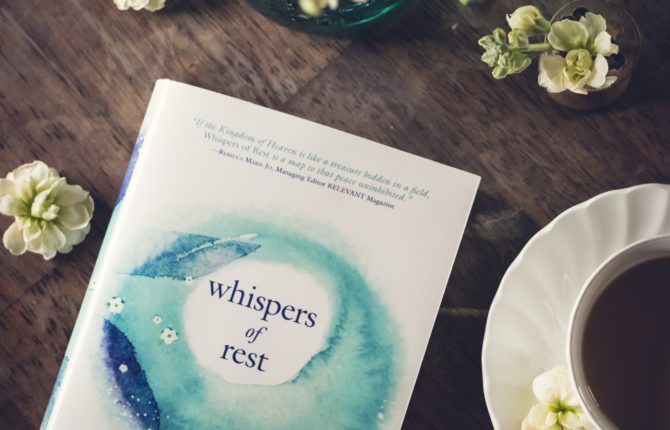 5 Ways to Pray When You Feel Too Stressed to Pray By Bonnie Gray I didn't know that I was hiding. I've always been good at praying. Or so I thought. My daddy left when I was seven. I've always looked to God as my Father, my provider. I didn't realize God wanted to be more ...
Read More
29
Tuesday 1st August 2017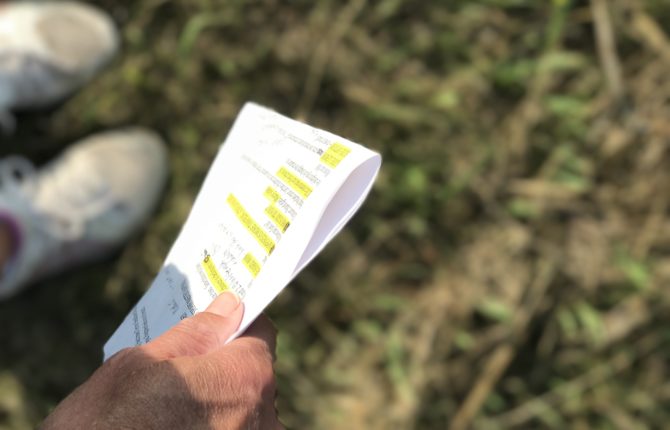 These long walks in the countryside, with a paper in my hand, always catch me with my guard down. I'm far enough away from the the house, the iPhone, the laundry, the messy calendar. It's just me, this paper, a long empty road … and Jesus. My heart thumps a ...
Read More
80
Tuesday 25th July 2017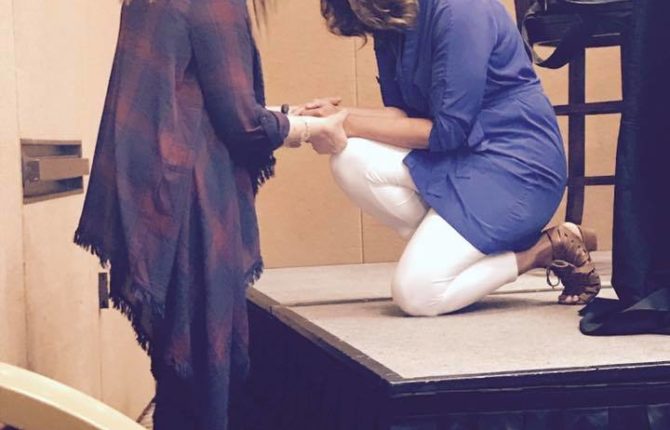 Suzie came to the edge of the stage at the front of the room and asked me if I needed anything else before I spoke to the women filling the seats. I had almost everything that I needed. Microphone. Check. Water. Check. Outline. Check. Tissues, (because I almost always cry a little when I talk ...
Read More
30
Tuesday 18th July 2017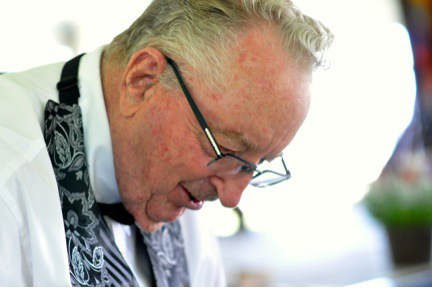 This is my friend Helmer. He's an old farmer who lives up the road from us. If you drove from our farm to his, you'd pass by the country church where we worship together on Sunday mornings. There are a lot of things I love about Helmer. The way he sings hymns by heart – […]
Read More
1
Friday 14th July 2017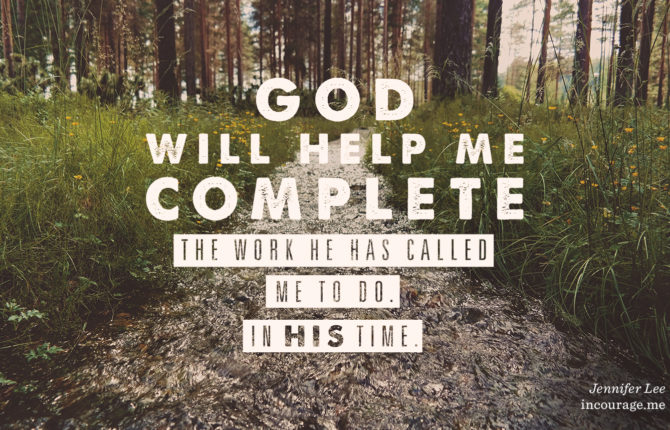 According to my to-do list, I'm failing at Summer 2017. I have blown so many self-imposed deadlines. Major goals on my list remain unmet. Even small projects around the house have been backburnered. With the kids home, my day is a symphony of constant interruptions, sounding like the clatter of ...
Read More
36
Monday 10th July 2017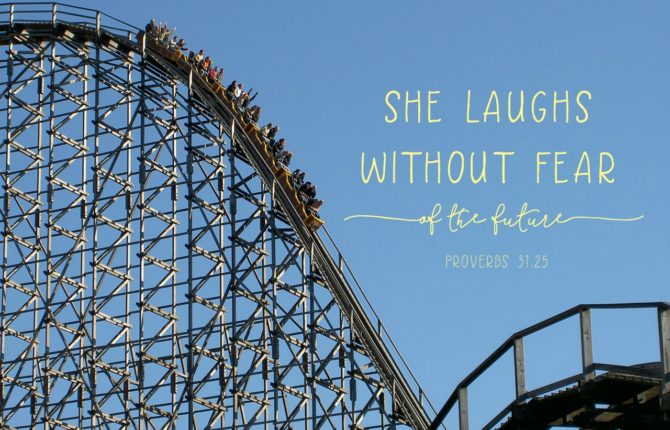 Our family visited an amusement park every summer when I was growing up. My favorite ride: a rollercoaster called the Tornado. Ironically, it was also the ride I dreaded the most. When I stood in line with my dad, I lived in the tension of wanting to get on the ride, but fearing I would ...
Read More
18
Monday 3rd July 2017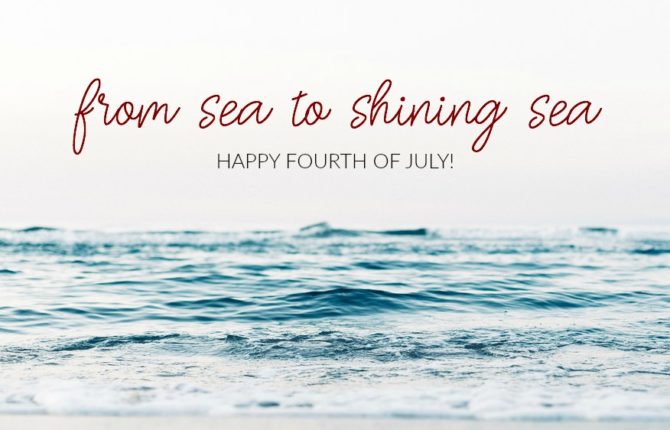 There's this moment I keep thinking about lately, as we prepare to celebrate the birth of our nation. It happened a couple years back, and it was this simple moment, nothing flashy, nothing that would make headlines. But it was a moment I won't forget. Anna and I sat on a long bench ...
Read More