4
Friday 15th December 2017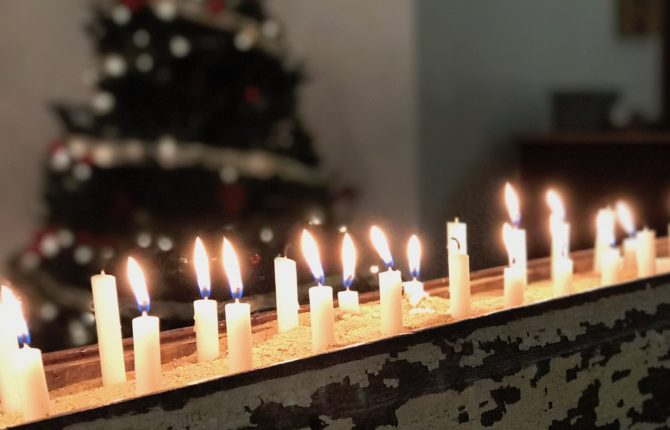 A mama snuggled next to her daughter, before bedtime prayers, and she asked the questions — "Do you remember that year, when you had your birthday party? The one at the roller-skating rink?" Yeah. The girl remembered. How could she forget? There were disco balls shimmering overhead, and there ...
Read More
29
Tuesday 12th December 2017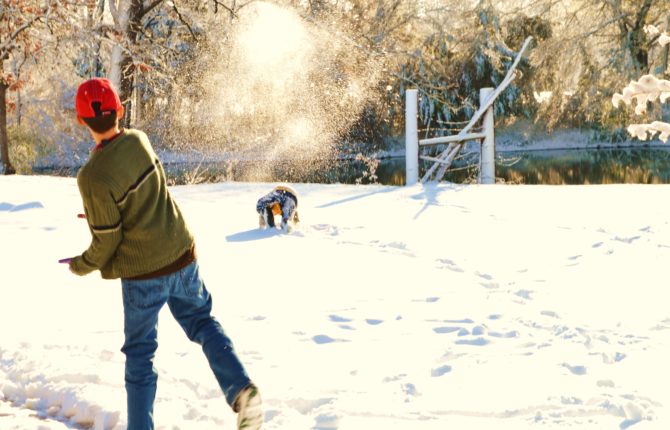 The Longing of a Wintered Soul By Amy Breitmann & Tammy Hendricksmeyer Creation brags of God's goodness. It testifies as well as any evangelist. But often when winter arrives, we pine for days of spring and long for change. Spring is bold and perhaps, obnoxiously cheerful. In spring, ...
Read More
32
Tuesday 5th December 2017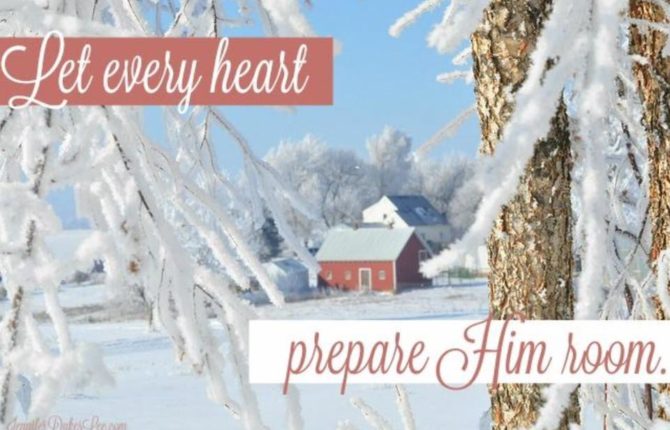 Recently, we went to an outdoor, live nativity. I felt that familiar Christmas lump rising up in my throat, as the actors played the parts of the familiar characters. A REAL BABY played the part of Jesus, in swaddling cloths. So precious. As I sat there on the risers, in my parka, I kept ...
Read More
48
Tuesday 28th November 2017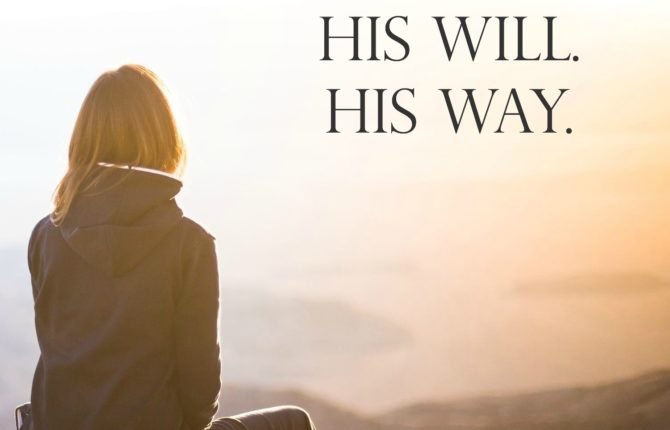 A few months ago, I stood at a podium, looking out on an audience of Christian writers and bloggers. While speaking, I could see such eagerness in the women — wide eyes, pens poised, leaning forward. My view of the audience left me on the verge of tears. Why? Because I had been in their ...
Read More
31
Tuesday 21st November 2017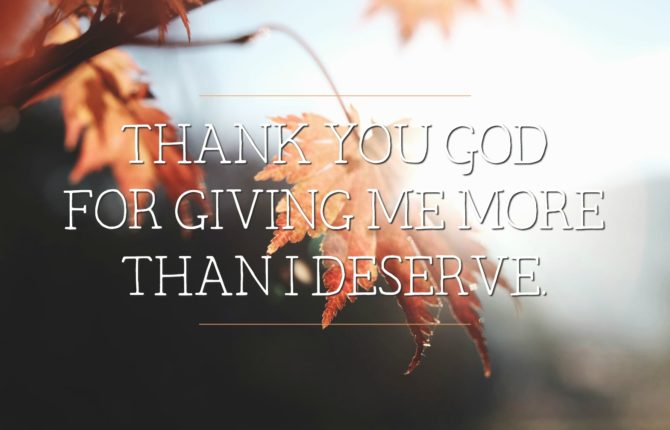 The road that carries me between our house and Mayo Clinic has become a familiar one over the last two years. I took that road once again last week, because sadly, Dad needed more of his right leg amputated. (It's a long story, and we'd love your prayers.) The morning of surgery, I ...
Read More
0
Friday 17th November 2017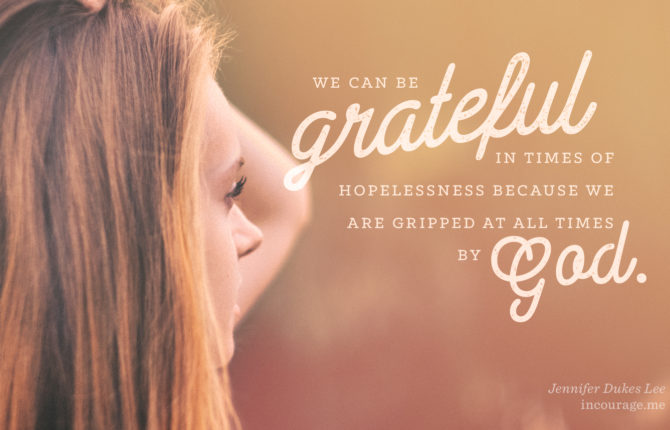 I could feel it coming on — an overwhelming sense of heart-pounding panic, difficulty breathing, dizziness. There wasn't any one thing that set me off, just a long train of emotional rail-cars carrying the cargo of daily demands, losses, and this impending feeling of doom in our world. I could ...
Read More
16
Tuesday 14th November 2017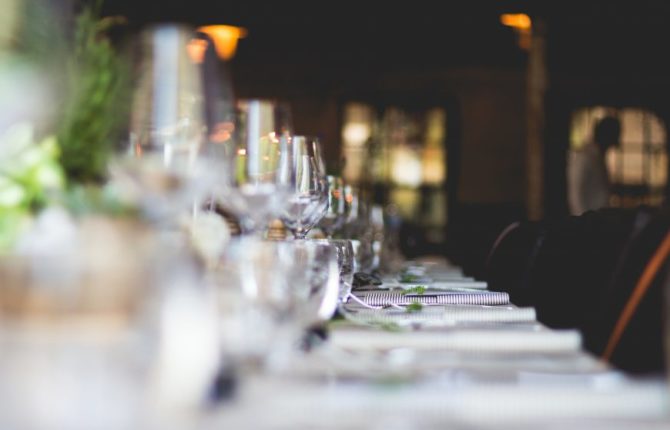 It was "Takk for Alt" at our little country church in rural Iowa. "Takk for alt" is Norwegian for "thanks for everything," and this has long been the tradition at our 125-year-old church, where gray-haired farmers share pews with diapered babies and their mamas. Every November, around ...
Read More
50
Tuesday 7th November 2017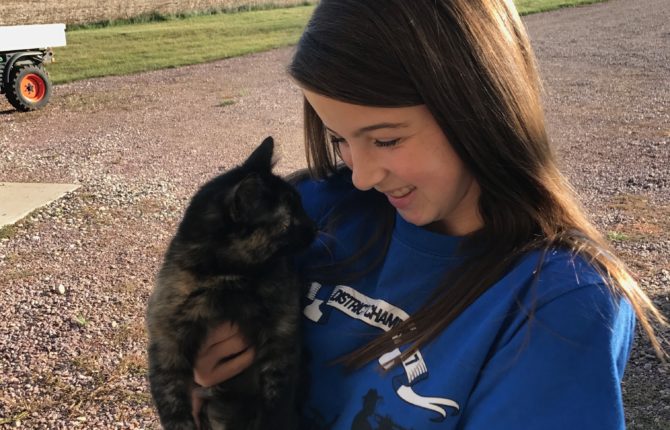 Lydia turns 16 in a week. All the things about getting older have been coming true. I have to close my eyes tight to remember how it felt to strap her into a car seat, or to lift her from the crib. We've walked a long stretch of life since those early days, when I charted […]
Read More
51
Monday 30th October 2017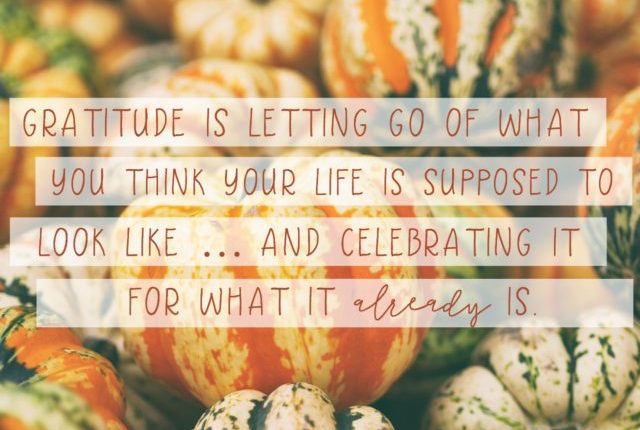 One of the happiest men I know turned 80 years old last week. That's my dad. If you've been around here long, you know Dad's story. You know about his unstoppable optimism and his heart of gratitude. You can see it in his face. What you can't see in the picture is his ...
Read More
26
Tuesday 24th October 2017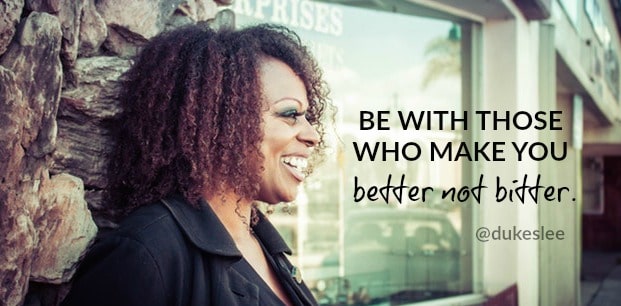 I was a first-grader. It was a warm spring day, so all of the kids had stripped off their heavy coats at recess and left them in a big pile. As I walked past the pile, I heard voices. The voices belonged to two girls in my class. From underneath the pile, they were calling me […]
Read More