55
Tuesday 23rd May 2017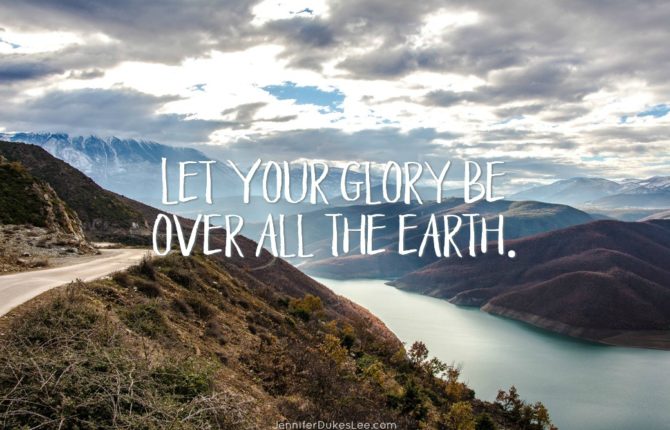 Dear God, The sun came out for the first time in days, and to me, it looked as if You poured a layer of gold atop everything. I stood for a moment on the back deck, face tipped toward the sky. I closed my eyes and felt the gentle weight of heaven-shine. In a moment […]
Read More
38
Tuesday 16th May 2017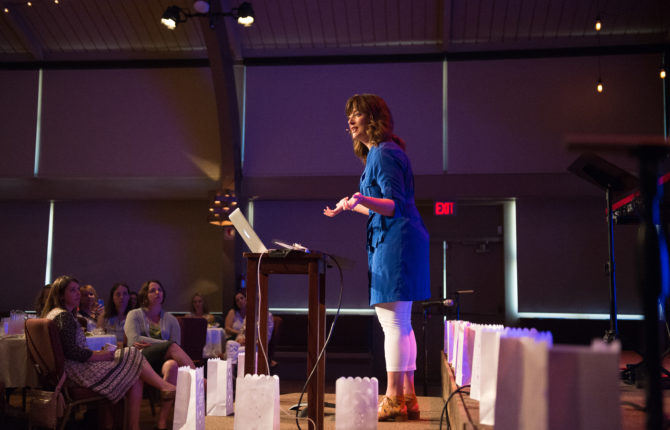 Several years ago, a mom's group in California asked me to deliver a message about letting go of our need for people's approval. They proposed having me deliver my message via Skype to 150 mothers, instead of flying me from Iowa to California. I said yes, because I know the kind of ...
Read More
39
Tuesday 9th May 2017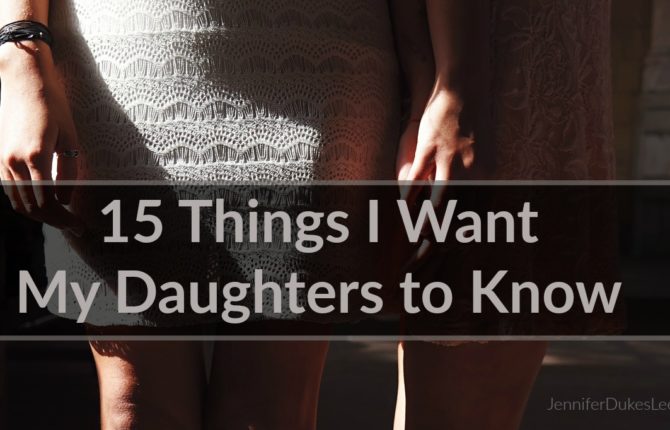 Dear Daughters, There are approximately 10,952 things I want you to know, but these 15 are the ones I absolutely, positively pray that you will never, ever forget. 1 – I will always love you. Always. As in, you can't get de-loved in this house — or in this life. You might just make massive ...
Read More
45
Tuesday 2nd May 2017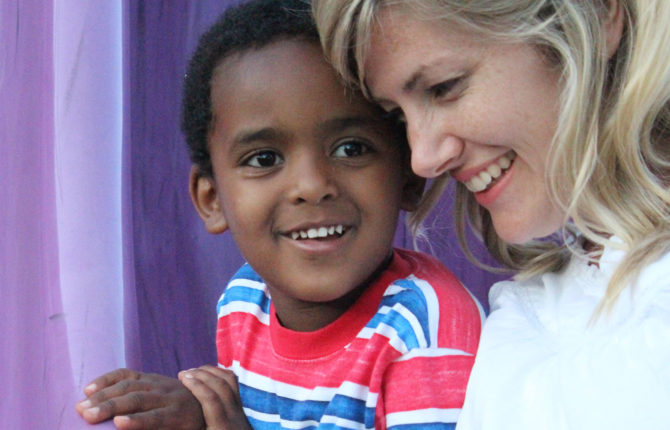 For Lauren Casper, living with her five-year-old autistic son, Mareto, is a lot like playing the telephone game. He blurts out little phrases that have their origin in something he saw or heard, but by the time they make their way through his mind and back out of his mouth they've ...
Read More
28
Tuesday 25th April 2017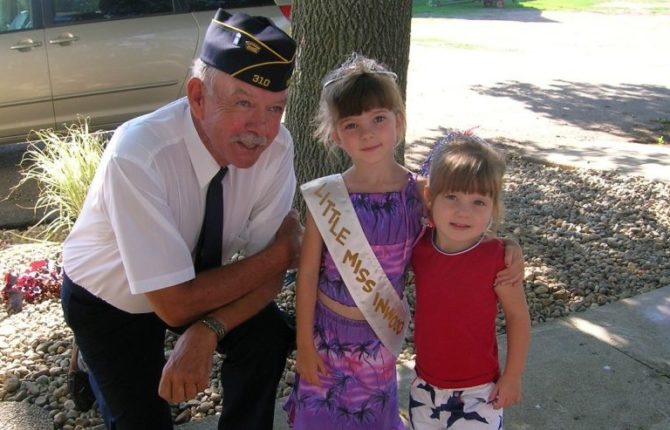 My father-in-law was a rugged man, a man of duty and honor. He wore Levi jeans and scuffed boots, dirtied from years of chores on the family farm in Iowa. He had no romantic notions about farm life, or about his years as a decorated Army Ranger captain. There were hard years, really hard years. ...
Read More
20
Tuesday 18th April 2017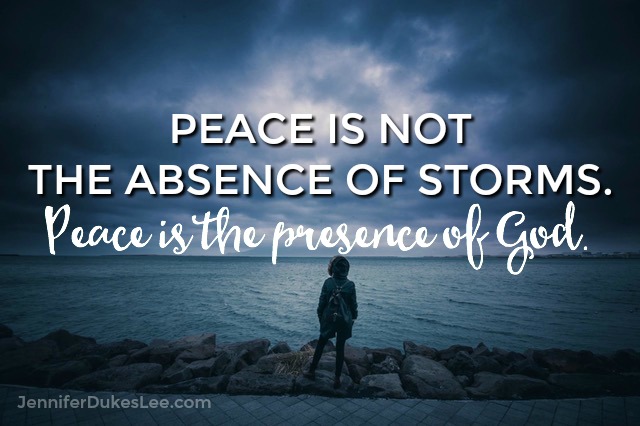 We had no way of knowing that the storms were coming. It was the '80s, and there was no such thing as "weather-radar apps" or iPhones. My oldest sister and I were in a remote area of Canada, on a fishing trip with Dad. When we set out on the water that morning, the skies […]
Read More
3
Friday 14th April 2017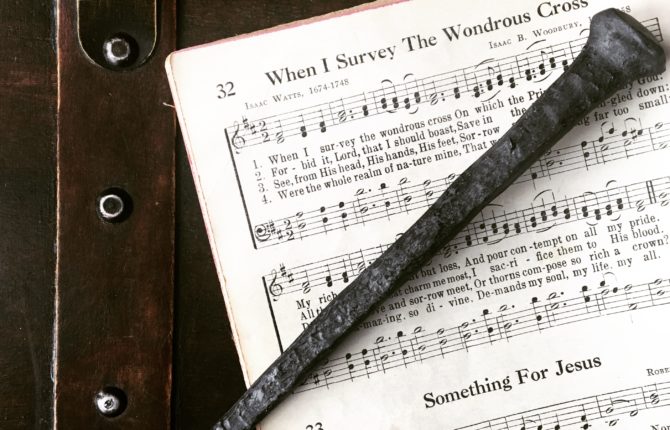 Three words. One powerful declaration from the victor: "It is finished." Take a moment to ponder the potency of those words. Where in your life do you need to know that it's finished? Where in your life are you trying to earn your way, prove your worth, or get what's ...
Read More
2
Thursday 13th April 2017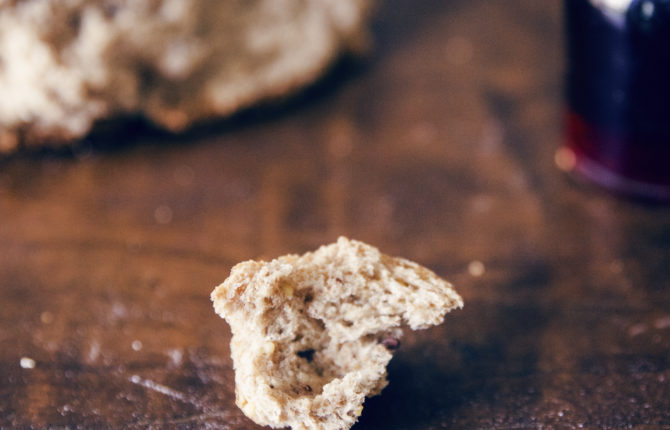 I read something today, that I'd read a hundred times before, but this time, it brought tears to my eyes: "Jesus said to them, 'I have eagerly desired to eat this Passover with you before I suffer.'" (Luke 22:15) Two words caught me off guard and elicited a deep ...
Read More
37
Tuesday 11th April 2017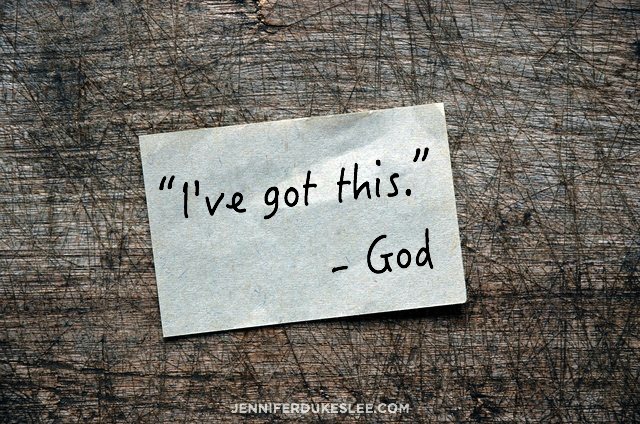 I used to wear "busy" like a badge of honor. I've generally had a capacity to do a lot in a day, which means my calendar convinces me to say "yes." But then I realized that just because I CAN, doesn't mean I have to. At my best, I'm dependable. At my ...
Read More
0
Sunday 9th April 2017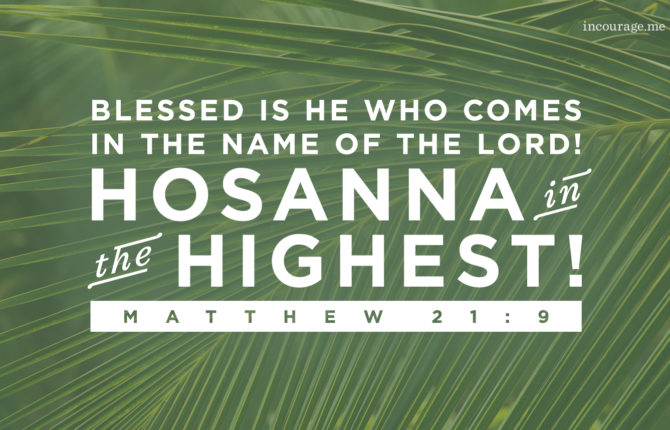 Dear Jesus, Today, I will wave a palm branch. I will shout, "Hosanna!" And I will spread my cloak on a road – the road that leads straight to my heart. I invite you to enter in, to make a home in my heart, and to change me from the inside out. I want to […]
Read More