25
Tuesday 26th September 2017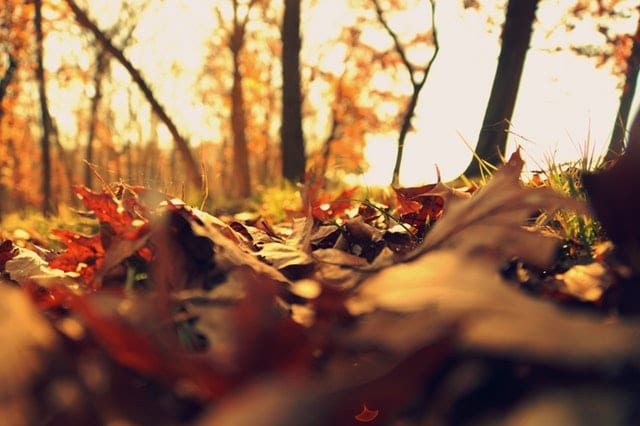 Just a little story for you today. It's a reflection about fall, and mothering, and how in this world of change, we hold tight to a few treasured things that, thankfully, remain the same. The More Things Change a story by Jennifer Dukes Lee I see it all with startling clarity, right ...
Read More
38
Monday 18th September 2017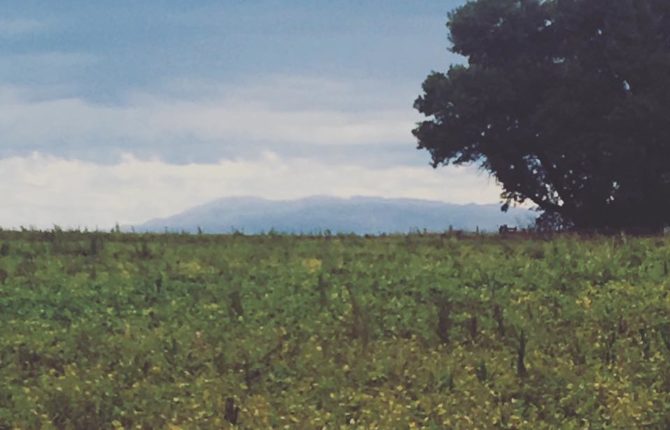 I was having a downer kind of day. Nothing major. (Sometimes it's the little things, all adding up, that manage to bring you down.) I knew what to do with that kind of day. I drove to church to talk to my pastor. She's a gem of a mentor, and has this habit of helping me […]
Read More
20
Tuesday 12th September 2017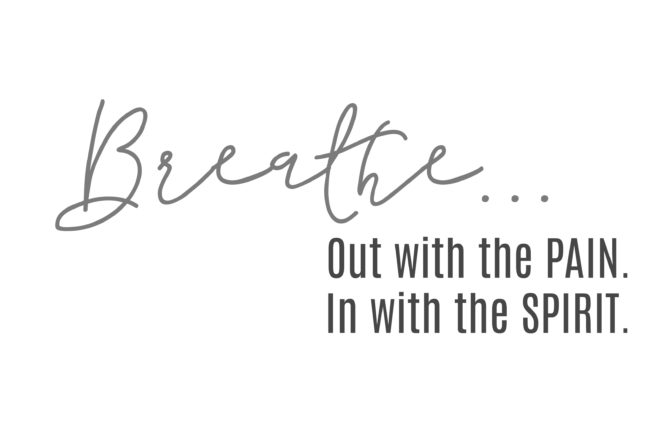 You're out there, friend, somewhere on the other side of this screen. I feel like I can sort of see you, maybe because we've been in this a while together. And maybe I sense that you are a little burdened, like me. Like maybe we're mirror images, both wearing the careworn expression of ...
Read More
1
Friday 8th September 2017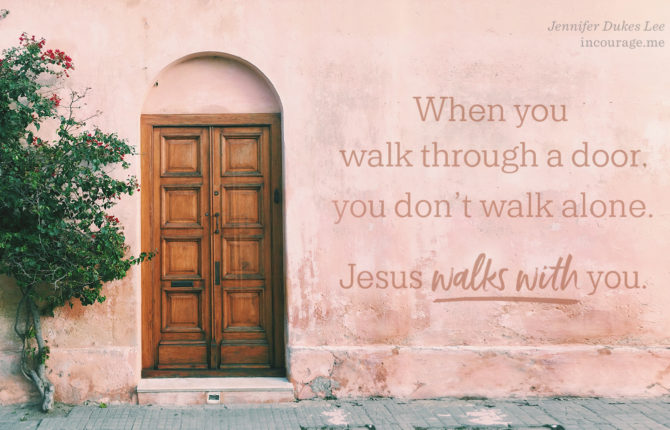 It was a toxic friendship, though I didn't recognize it for a very long time. I performed all kinds of mental gymnastics trying to make that thing work, but I continued to get hurt emotionally, and the poison I was drinking was killing me. Long after the friendship had ended, I was still ...
Read More
77
Tuesday 5th September 2017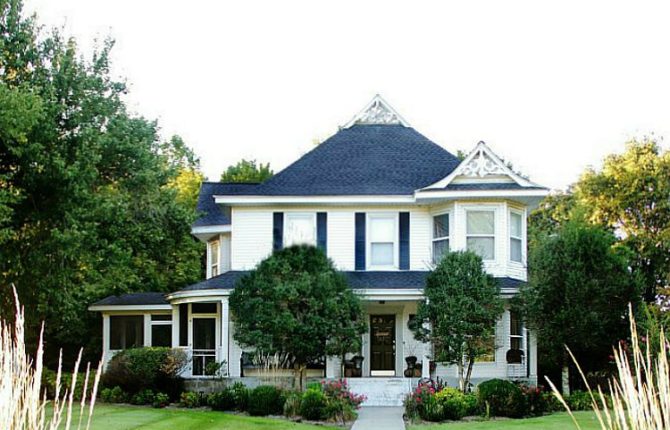 When Life Doesn't Go According To Plan By KariAnne Wood Raise your hand if you've ever watched an entire home makeover take place in under an hour on television. At the risk of stating the obvious—it's amazing. The host enters the house in its underwhelming "before" stage and everyone ...
Read More
14
Tuesday 29th August 2017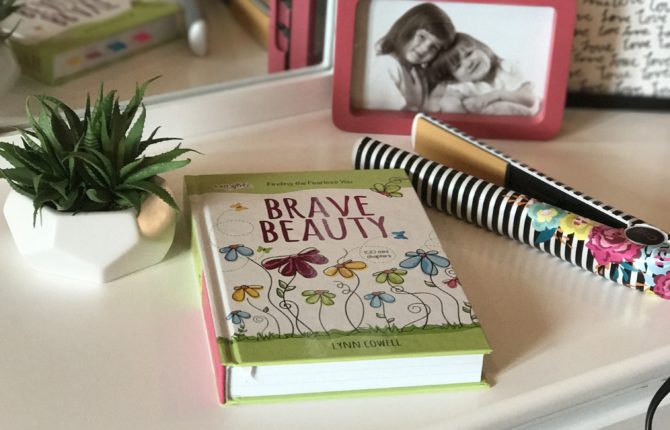 Parenting girls is NO JOKE. As a mom of two girls, I have struggled to find good, Biblical, non-cheesy resources to help them find their confidence in God. Lynn Cowell to the rescue! Her brand new book, Brave Beauty, is the book we need. I'm so happy that Lynn is on the blog today, ...
Read More
7
Saturday 26th August 2017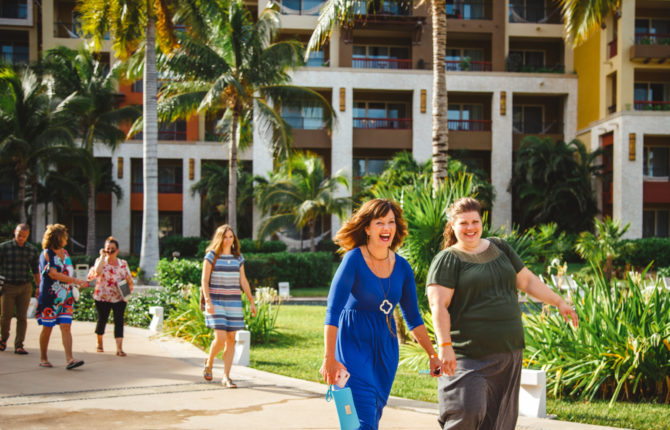 I was an agnostic for years. I had this sense that there was a God, but I couldn't wrap my mind around whether any of the stuff I read in the Bible was actually true. I wasn't an unbeliever; I was more like a "wanna-believer," because I truly did WANT to believe that ...
Read More
39
Tuesday 22nd August 2017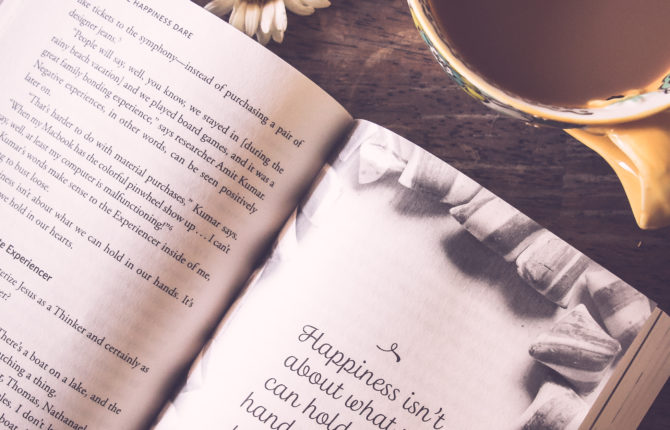 When I was a little girl, I loved the phrase "put up your dukes." I suppose that's because I was a scrawny little Dukes girl, and it astounded me that such a powerful phrase could include my last name. I viewed myself as small, weak, incapable at times, unsure of myself in times of trial. […]
Read More
45
Monday 14th August 2017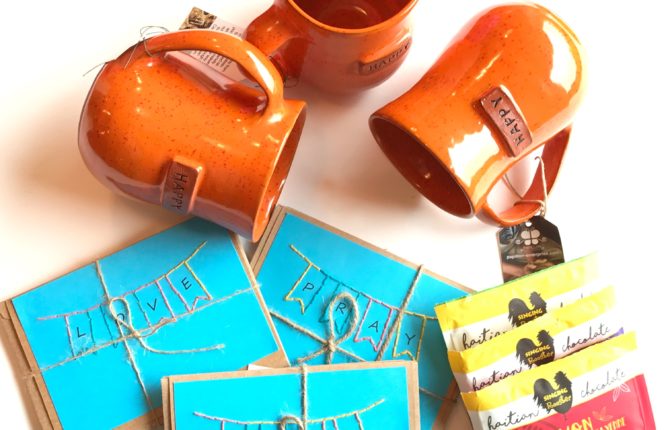 This is one of the most heartbreaking photos I have ever taken. Take a look: When I snapped the photo, I thought I was seeing miniature pottery bowls drying on mats in a Haitian village. I asked our translator if I was correct. "No, those aren't bowls," he said. "They're mud ...
Read More
0
Sunday 13th August 2017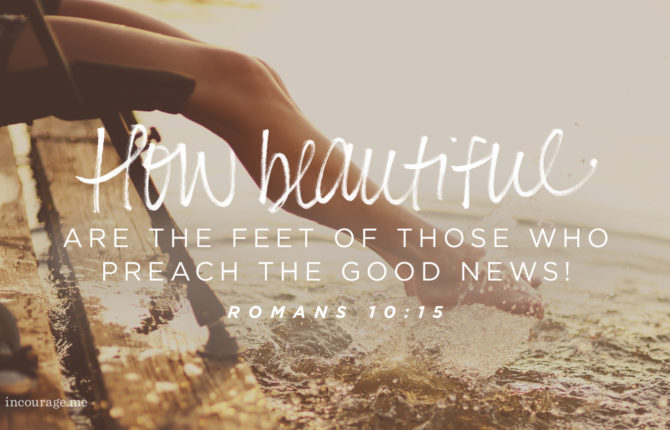 We were standing in her ramshackle hut — with the tarp roof — at the top of a hill in Haiti. The bare-footed woman who lived there had no shoes of her own. And in that moment, I knew what I needed to do. I took off my shoes and gave them to her. I walked […]
Read More